AT24C64D-MAHM-T, Atmel, Integrated Circuits (ICs)~Memory, IC EEPROM 64KBIT I2C 8MINI MAP
AT24C64D-MAHM-T Images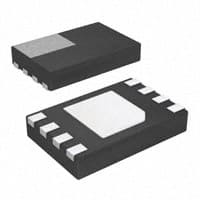 Product Attributes:
Part Number: AT24C64D-MAHM-T
Manufacturer: Atmel ( Now Atmel is part of Microchip )
Description: IC EEPROM 64KBIT I2C 8MINI MAP
Category: Integrated Circuits (ICs)~Memory
Order with confidence, there are no lead times for in-stock products.
For
Atmel
, you may also be interested in the following: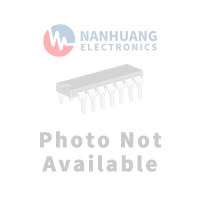 IC MCU 8BIT 8KB FLASH 44TQFP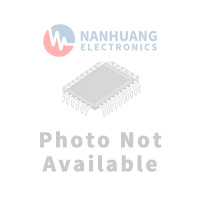 IC MCU 8BIT 8KB FLASH 32QFN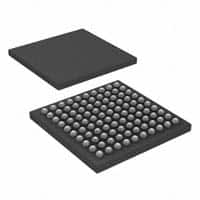 IC MCU 16/32BIT 256KB 100TFBGA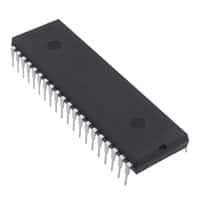 IC MCU 8BIT 32KB FLASH 40DIP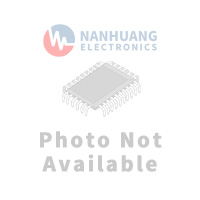 IC AM/FM FRONT END W/PLL 44SSOP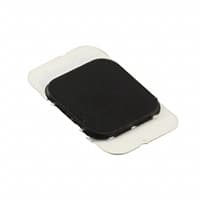 RFID TAG R/W 13.56MHZ INLAY
Product Specifications:
MfrPart.: AT24C64D-MAHM-T
Mfr: Atmel (Now Part of Microchip Technology)
Description: IC EEPROM 64KBIT I2C 8MINI MAP
Product Category: Integrated Circuits (ICs)~Memory
Package: Tape & Reel (TR),Cut Tape (CT)
Series: -
PartStatus: Active
MemoryType: Non-Volatile
MemoryFormat: EEPROM
Technology: EEPROM
MemorySize: 64Kb (8K x 8)
MemoryInterface: I²C
ClockFrequency: 1 MHz
WriteCycleTime-WordPage: 5ms
AccessTime: 550 ns
Voltage-Supply: 1.7V ~ 5.5V
OperatingTemperature: -40°C ~ 85°C (TA)
MountingType: Surface Mount
Package/Case: 8-UFDFN Exposed Pad
AT24C64D-MAHM-T | Atmel | NHE Electronics
AT24C64D-MAHM-T were obtained directly from authorized Atmel distributors and other trusted sources throughout the world.
ELECTRONIC COMPONENTS DISTRIBUTOR | NHE Electronics is committed to always being one of our customers' favorite suppliers.