ATTINY461V-10MUR, Atmel, Integrated Circuits (ICs)~Embedded - Microcontrollers, IC MCU 8BIT 4KB FLASH 32VQFN
ATTINY461V-10MUR Images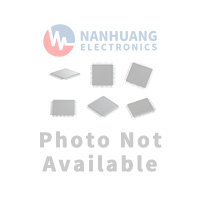 Product Attributes:
Part Number: ATTINY461V-10MUR
Manufacturer: Atmel ( Now Atmel is part of Microchip )
Description: IC MCU 8BIT 4KB FLASH 32VQFN
Category: Integrated Circuits (ICs)~Embedded - Microcontrollers
Order with confidence, there are no lead times for in-stock products.
For
Atmel
, you may also be interested in the following: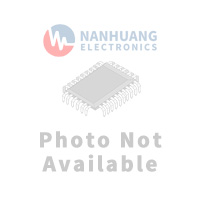 IC SRL CONFIG EEPROM 1M 20-PLCC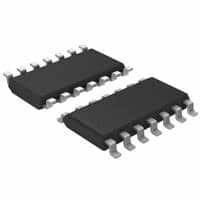 IC DEMOD DUAL FM FOR TV 14SOIC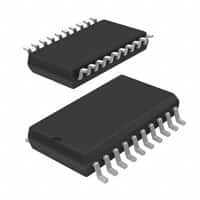 RF RX ASK/FSK 310-440MHZ 20SOIC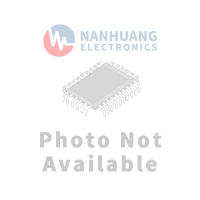 BOARD DEVELOPMENT FOR ATR2434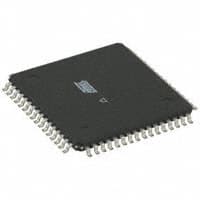 IC MCU 8BIT 32KB FLASH 64TQFP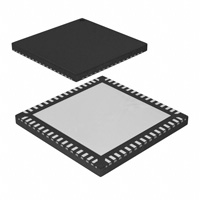 IC MCU 8BIT 64KB FLASH 64QFN
Product Specifications:
MfrPart.: ATTINY461V-10MUR
Mfr: Atmel (Now Part of Microchip Technology)
Description: IC MCU 8BIT 4KB FLASH 32VQFN
Product Category: Integrated Circuits (ICs)~Embedded - Microcontrollers
Package: Tape & Reel (TR),Cut Tape (CT),Cut Tape (CT)
Series: AVR® ATtiny
PartStatus: Active
CoreProcessor: AVR
CoreSize: 8-Bit
Speed: 10MHz
Connectivity: USI
Peripherals: Brown-out Detect/Reset, POR, PWM, WDT
NumberofI/O: 16
ProgramMemorySize: 4KB (2K x 16)
ProgramMemoryType: FLASH
EEPROMSize: 256 x 8
RAMSize: 256 x 8
Voltage-Supply(Vcc/Vdd): 1.8V ~ 5.5V
DataConverters: A/D 11x10b
OscillatorType: Internal
OperatingTemperature: -40°C ~ 85°C (TA)
MountingType: Surface Mount
Package/Case: 32-VFQFN Exposed Pad
ATTINY461V-10MUR | Atmel | NHE Electronics
ATTINY461V-10MUR were obtained directly from authorized Atmel distributors and other trusted sources throughout the world.
ELECTRONIC COMPONENTS DISTRIBUTOR | NHE Electronics is committed to always being one of our customers' favorite suppliers.