CE3290-51.840, Crystek, Crystals, Oscillators, Resonators~Oscillators, XTAL OSC XO 51.8400MHZ HCMOS TTL
CE3290-51.840 Images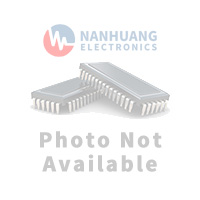 Product Attributes:
Part Number: CE3290-51.840
Manufacturer: Crystek
Description: XTAL OSC XO 51.8400MHZ HCMOS TTL
Category: Crystals, Oscillators, Resonators~Oscillators
Order with confidence, there are no lead times for in-stock products.
For
Crystek
, you may also be interested in the following: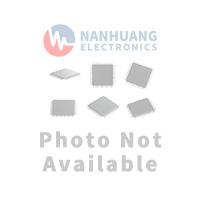 XTAL OSC TCXO 19.2000MHZ SNWV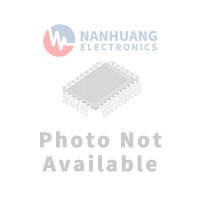 XTAL OSC VCXO 167.3316MHZ LVPECL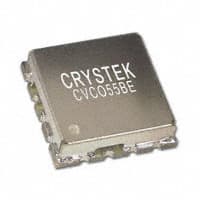 VCO 3225MHZ 0.3-4.7V 12.7X12.7MM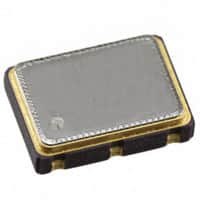 XTAL OSC XO 200.0000MHZ LVPECL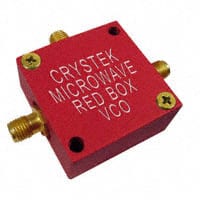 VCO 377.5MHZ 0.5-5V 31.75X14.99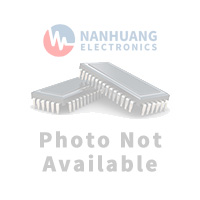 XTAL OSC XO 4.0000MHZ HCMOS TTL
Product Specifications:
MfrPart.: CE3290-51.840
Mfr: Crystek Corporation
Description: XTAL OSC XO 51.8400MHZ HCMOS TTL
Product Category: Crystals, Oscillators, Resonators~Oscillators
Package: Tape & Reel (TR)
Series: C3290
PartStatus: Active
BaseResonator: Crystal
Type: XO (Standard)
Frequency: 51.84 MHz
Function: Enable/Disable
Output: HCMOS, TTL
Voltage-Supply: 5V
FrequencyStability: ±100ppm
AbsolutePullRange(APR): -
OperatingTemperature: -40°C ~ 85°C
SpreadSpectrumBandwidth: -
Current-Supply(Max): 60mA
Ratings: -
MountingType: Surface Mount
Package/Case: 4-SMD, No Lead
Size/Dimension: 0.283 L x 0.205 W (7.20mm x 5.20mm)
CE3290-51.840 | Crystek | NHE Electronics
CE3290-51.840 were obtained directly from authorized Crystek distributors and other trusted sources throughout the world.
ELECTRONIC COMPONENTS DISTRIBUTOR | NHE Electronics is committed to always being one of our customers' favorite suppliers.