CC-WMX-L97D-TN10, Digi International, RF-IF and RFID~RF Transceiver Modules and Modems, MODULE WI-I.MX6
CC-WMX-L97D-TN10 Images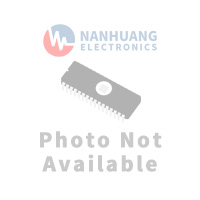 Product Attributes:
Part Number: CC-WMX-L97D-TN10
Manufacturer: Digi International
Description: MODULE WI-I.MX6
Category: RF-IF and RFID~RF Transceiver Modules and Modems
Order with confidence, there are no lead times for in-stock products.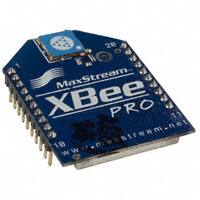 RX TXRX MODULE 802.15.4 CHIP TH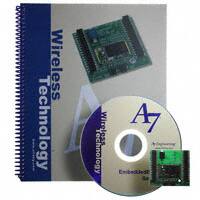 KIT ADD ON BLUETOOTH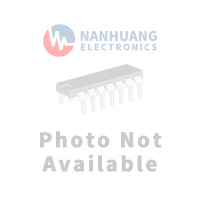 CONNECTPORT X2 GATEWAY COMM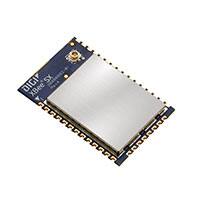 RX TXRX MOD ISM < 1GHZ U.FL SMD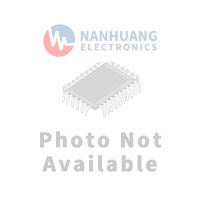 XBEE PRO 802.15.4 I/O ADAPT 25PK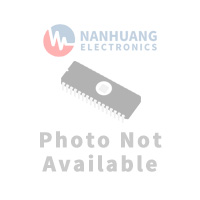 EXPERT 12X5 END-USER W/ADV REPL
Product Specifications:
MfrPart.: CC-WMX-L97D-TN10
Mfr: Digi
Description: MODULE WI-I.MX6
Product Category: RF-IF and RFID~RF Transceiver Modules and Modems
Package: -
Series: -
PartStatus: Obsolete
RFFamily/Standard: -
Protocol: -
Modulation: -
Frequency: -
DataRate: -
Power-Output: -
Sensitivity: -
SerialInterfaces: -
AntennaType: -
UtilizedIC/Part: -
MemorySize: -
Voltage-Supply: -
Current-Receiving: -
Current-Transmitting: -
MountingType: -
OperatingTemperature: -
CC-WMX-L97D-TN10 | Digi International | NHE Electronics
CC-WMX-L97D-TN10 were obtained directly from authorized Digi International distributors and other trusted sources throughout the world.
ELECTRONIC COMPONENTS DISTRIBUTOR | NHE Electronics is committed to always being one of our customers' favorite suppliers.