XBP24CAWIT-001, Digi International, RF-IF and RFID~RF Transceiver Modules and Modems, RX TXRX MOD 802.15.4 WIRE ANT TH
XBP24CAWIT-001 Images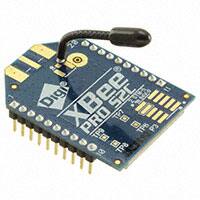 Product Attributes:
Part Number: XBP24CAWIT-001
Manufacturer: Digi International
Description: RX TXRX MOD 802.15.4 WIRE ANT TH
Category: RF-IF and RFID~RF Transceiver Modules and Modems
Order with confidence, there are no lead times for in-stock products.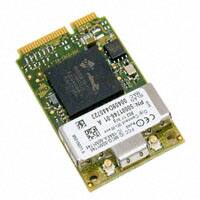 CC WI-WAVE 802.11B/G CARD 25PCK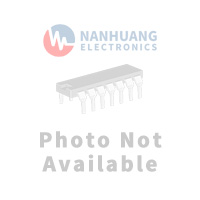 ERT/ETH GATEWAY 1YR WEB/MOB 25PK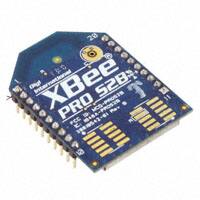 RX TXRX MOD 802.15.4 TRC ANT TH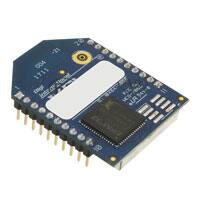 RX TXRX MODULE WIFI TRACE ANT TH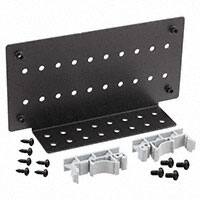 KIT DINRAIL MT XSTREAM/TEND/CITE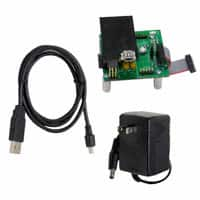 HIGH SECURITY CRYPTOGRAPHIC MOD
Product Specifications:
MfrPart.: XBP24CAWIT-001
Mfr: Digi
Description: RX TXRX MOD 802.15.4 WIRE ANT TH
Product Category: RF-IF and RFID~RF Transceiver Modules and Modems
Package: Tray
Series: XBee-Pro® 802.15.4
PartStatus: Obsolete
RFFamily/Standard: 802.15.4
Protocol: -
Modulation: -
Frequency: 2.4GHz
DataRate: 1Mbps
Power-Output: 18dBm
Sensitivity: -101dBm
SerialInterfaces: SPI, UART
AntennaType: Integrated, Wire Antenna
UtilizedIC/Part: EM357
MemorySize: -
Voltage-Supply: 2.7V ~ 3.6V
Current-Receiving: 31mA
Current-Transmitting: 120mA
MountingType: Through Hole
OperatingTemperature: -40°C ~ 85°C
XBP24CAWIT-001 | Digi International | NHE Electronics
XBP24CAWIT-001 were obtained directly from authorized Digi International distributors and other trusted sources throughout the world.
ELECTRONIC COMPONENTS DISTRIBUTOR | NHE Electronics is committed to always being one of our customers' favorite suppliers.