CLC2058ISO8X, Exar, Integrated Circuits (ICs)~Linear - Amplifiers - Instrumentation, OP Amps, Buffer Amps, IC OPAMP VFB 2 CIRCUIT 8SOIC
CLC2058ISO8X Images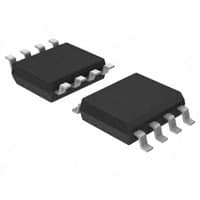 Product Attributes:
Part Number: CLC2058ISO8X
Manufacturer: Exar ( Now Exar is part of MaxLinear )
Description: IC OPAMP VFB 2 CIRCUIT 8SOIC
Category: Integrated Circuits (ICs)~Linear - Amplifiers - Instrumentation, OP Amps, Buffer Amps
Order with confidence, there are no lead times for in-stock products.
For
Exar
, you may also be interested in the following: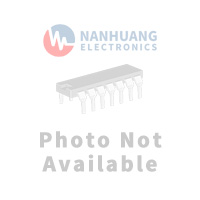 EVAL BOARD XRA1207 24 TSSOP, I2C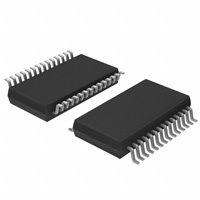 IC TRANSCEIVER FULL 4/5 28SSOP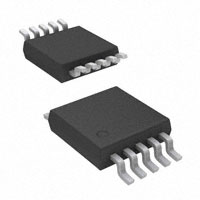 IC REG CTRLR BUCK 10MSOP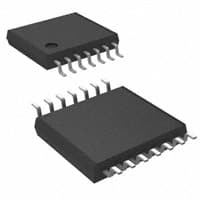 IC REG CTRLR BUCK 14TSSOP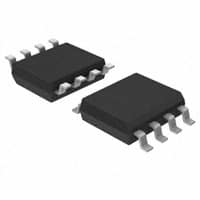 IC SUPERVISOR 1 CHANNEL 8SOIC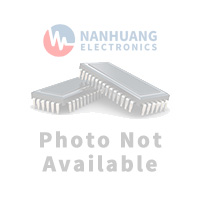 IC REG 5OUT BUCK/LNR SYNC 40TQFN
Product Specifications:
MfrPart.: CLC2058ISO8X
Mfr: MaxLinear, Inc. (EXAR)
Description: IC OPAMP VFB 2 CIRCUIT 8SOIC
Product Category: Integrated Circuits (ICs)~Linear - Amplifiers - Instrumentation, OP Amps, Buffer Amps
Package: Tape & Reel (TR),Cut Tape (CT)
Series: -
PartStatus: Obsolete
AmplifierType: Voltage Feedback
NumberofCircuits: 2
OutputType: -
SlewRate: 2.8V/µs
GainBandwidthProduct: 5.5 MHz
-3dbBandwidth: 3.55 MHz
Current-InputBias: 70 nA
Voltage-InputOffset: 1 mV
Current-Supply: 2.5mA
Current-Output/Channel: 60 mA
Voltage-SupplySingle/Dual(±): 4V ~ 36V, ±2V ~ 18V
OperatingTemperature: -40°C ~ 85°C
MountingType: Surface Mount
Package/Case: 8-SOIC (0.154, 3.90mm Width)
CLC2058ISO8X | Exar | NHE Electronics
CLC2058ISO8X were obtained directly from authorized Exar distributors and other trusted sources throughout the world.
ELECTRONIC COMPONENTS DISTRIBUTOR | NHE Electronics is committed to always being one of our customers' favorite suppliers.