74F10SJX, Fairchild, Logic - Gates and Inverters, IC GATE NAND 3CH 3-INP 14-SOIC
74F10SJX Images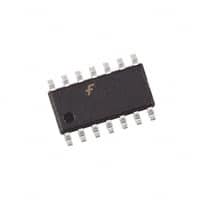 Product Attributes:
Part Number: 74F10SJX
Manufacturer: Fairchild ( Now Fairchild is part of ONsemi )
Description: IC GATE NAND 3CH 3-INP 14-SOIC
Category: Logic - Gates and Inverters
Order with confidence, there are no lead times for in-stock products.
For
Fairchild
, you may also be interested in the following: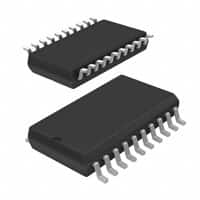 IC TRANSCEIVER 3-ST 8BIT 20SOIC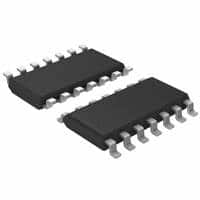 IC REG CTRLR PWM CM 14-SOP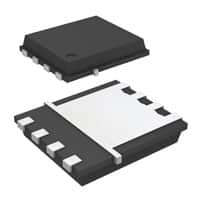 MOSFET N-CH 80V 80A POWER56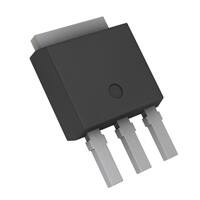 TRANS NPN 60V 3A I-PAK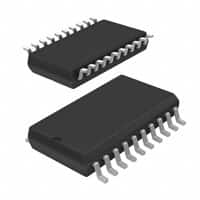 IC TRANSCVR TRI-ST 8BIT 20SOP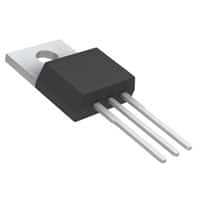 MOSFET N-CH 60V 35A TO-220AB
Product Specifications:
Manufacturer Part Number : 74F10SJX
Manufacturer : Fairchild Semiconductor (Now Part of ONsemi)
Description : IC GATE NAND 3CH 3-INP 14-SOIC
Series : 74F
Logic Type : NAND Gate
Number of Circuits : 3
Number of Inputs : 3
Features : -
Voltage - Supply : 4.5 V ~ 5.5 V
Current - Quiescent (Max) : -
Current - Output High, Low : 1mA, 20mA
Logic Level - Low : 0.8V
Logic Level - High : 2V
Max Propagation Delay @ V, Max CL : 5ns @ 5V, 50pF
Operating Temperature : 0°C ~ 70°C
Mounting Type : Surface Mount
Supplier Device Package : 14-SOIC
Package / Case : 14-SOIC (0.209", 5.30mm Width)
74F10SJX | Fairchild | NHE Electronics
74F10SJX were obtained directly from authorized Fairchild distributors and other trusted sources throughout the world.
ELECTRONIC COMPONENTS DISTRIBUTOR | NHE Electronics is committed to always being one of our customers' favorite suppliers.