IRFN214BTA_FP001, Fairchild, FETs - Single, MOSFET N-CH 250V 0.6A TO-92
IRFN214BTA_FP001 Images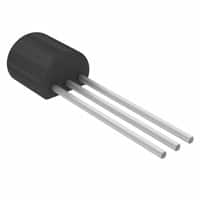 Product Attributes:
Part Number: IRFN214BTA_FP001
Manufacturer: Fairchild ( Now Fairchild is part of ONsemi )
Description: MOSFET N-CH 250V 0.6A TO-92
Category: FETs - Single
Order with confidence, there are no lead times for in-stock products.
For
Fairchild
, you may also be interested in the following: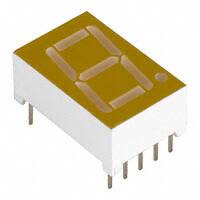 LED 7-SEG SGL CA ORN RHDP .56"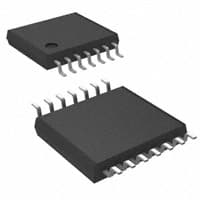 IC COUNTER DUAL 4BIT BIN 14TSSOP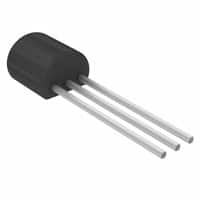 TRANS NPN 140V 0.7A TO-92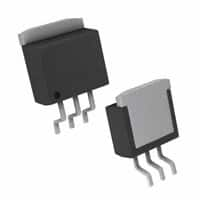 IC REG LDO 1.8V 5A TO263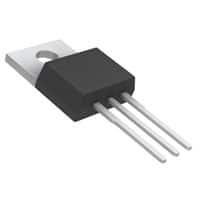 IC REG LDO 15V 1A TO220-3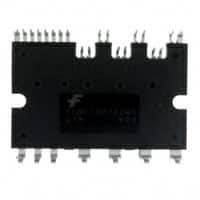 MODULE SPM 600V 10A 3PH SPM27-JA
Product Specifications:
Manufacturer Part Number : IRFN214BTA_FP001
Manufacturer : Fairchild Semiconductor (Now Part of ONsemi)
Description : MOSFET N-CH 250V 0.6A TO-92
Series : -
FET Type : MOSFET N-Channel, Metal Oxide
FET Feature : Standard
Drain to Source Voltage (Vdss) : 250V
Current - Continuous Drain (Id) @ 25°C : 600mA (Ta)
Rds On (Max) @ Id, Vgs : 2 Ohm @ 300mA, 10V
Vgs(th) (Max) @ Id : 4V @ 250µA
Gate Charge (Qg) @ Vgs : 10.5nC @ 10V
Input Capacitance (Ciss) @ Vds : 275pF @ 25V
Power - Max : 1.8W
Mounting Type : Through Hole
Package / Case : TO-226-3, TO-92-3 (TO-226AA) Formed Leads
Supplier Device Package : TO-92-3
IRFN214BTA_FP001 | Fairchild | NHE Electronics
IRFN214BTA_FP001 were obtained directly from authorized Fairchild distributors and other trusted sources throughout the world.
ELECTRONIC COMPONENTS DISTRIBUTOR | NHE Electronics is committed to always being one of our customers' favorite suppliers.