EP4SGX180FF35I4N, Intel, Integrated Circuits (ICs)~Embedded - FPGAs (Field Programmable Gate Array), IC FPGA 564 I/O 1152FBGA
EP4SGX180FF35I4N Images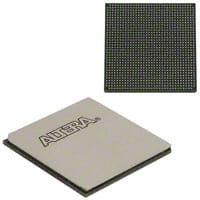 Product Attributes:
Part Number: EP4SGX180FF35I4N
Manufacturer: Intel (Altera)
Description: IC FPGA 564 I/O 1152FBGA
Category: Integrated Circuits (ICs)~Embedded - FPGAs (Field Programmable Gate Array)
Order with confidence, there are no lead times for in-stock products.
For
Intel
, you may also be interested in the following: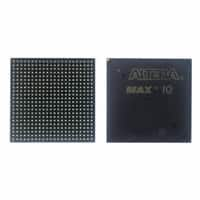 IC FPGA 246 I/O 324UBGA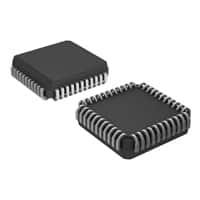 IC CPLD 32MC 7.5NS 44PLCC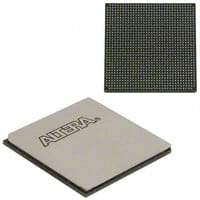 IC FPGA 432 I/O 1152FBGA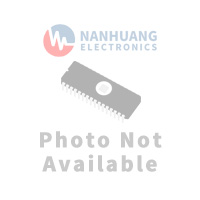 IC FPGA 432 I/O 1517FCBGA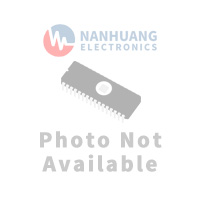 IC FPGA 600 I/O 1760HBGA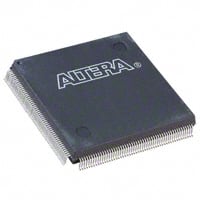 IC FPGA 208QFP
Product Specifications:
MfrPart.: EP4SGX180FF35I4N
Mfr: Intel (Altera)
Description: IC FPGA 564 I/O 1152FBGA
Product Category: Integrated Circuits (ICs)~Embedded - FPGAs (Field Programmable Gate Array)
Package: Tray
Series: Stratix® IV GX
PartStatus: Obsolete
NumberofLABs/CLBs: 7030
NumberofLogicElements/Cells: 175750
TotalRAMBits: 13954048
NumberofI/O: 564
NumberofGates: -
Voltage-Supply: 0.87V ~ 0.93V
MountingType: Surface Mount
OperatingTemperature: -40°C ~ 100°C (TJ)
Package/Case: 1152-BBGA, FCBGA
EP4SGX180FF35I4N | Intel | NHE Electronics
EP4SGX180FF35I4N were obtained directly from authorized Intel distributors and other trusted sources throughout the world.
ELECTRONIC COMPONENTS DISTRIBUTOR | NHE Electronics is committed to always being one of our customers' favorite suppliers.