STC89C51RC-40I-LQFP44, STC, Electronic Components, Integrated Circuit MCU LQFP44
STC89C51RC-40I-LQFP44 Images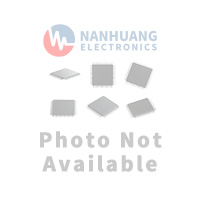 Product Attributes:
Part Number: STC89C51RC-40I-LQFP44
Manufacturer: STC
Description: Integrated Circuit MCU LQFP44
Category: Electronic Components
Order with confidence, there are no lead times for in-stock products.
For
STC
, you may also be interested in the following: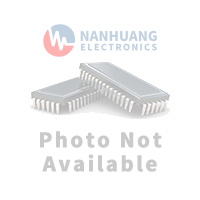 Integrated Circuit MCU LQFP32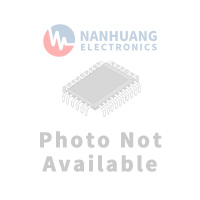 Integrated Circuit MCU SOP20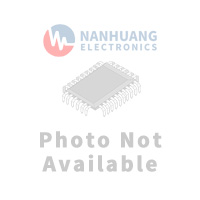 Integrated Circuit MCU QFN48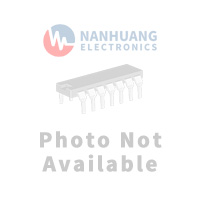 Integrated Circuit MCU DIP20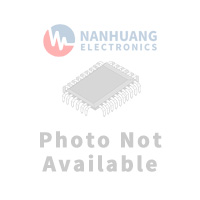 Integrated Circuit MCU PDIP40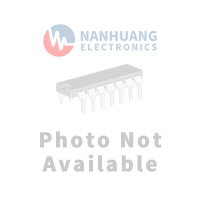 Integrated Circuit MCU SOT-89-3
Product Specifications:
MfrPart.: STC89C54RD-40I-PQFP44
Mfr: STC Micro
Description: Electronic Components
Product Category: Integrated Circuit MCU LQFP44
Package: Tape & Reel (TR)
Series: -
PartStatus: Active
TripTemperatureThreshold: -
SwitchingTemperature: -
Accuracy: -
Current-Output(Max): -
OutputType: -
Output: -
OutputFunction: -
SelectableHysteresis: -
Features: -
Voltage-Supply: -
Current-Supply: -
OperatingTemperature: -
MountingType: Surface Mount
Package/Case: LQFP44
STC89C51RC-40I-LQFP44 | STC | NHE Electronics
STC89C51RC-40I-LQFP44 were obtained directly from authorized STC distributors and other trusted sources throughout the world.
ELECTRONIC COMPONENTS DISTRIBUTOR | NHE Electronics is committed to always being one of our customers' favorite suppliers.