S34MS01G104BHI010, Spansion, PMIC - Supervisors, IC FLASH 1GBIT 45NS 63BGA
S34MS01G104BHI010 Images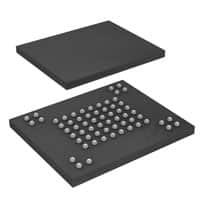 Product Attributes:
Part Number: S34MS01G104BHI010
Manufacturer: Spansion ( Now Spansion is part of Cypress )
Description: IC FLASH 1GBIT 45NS 63BGA
Category: PMIC - Supervisors
Order with confidence, there are no lead times for in-stock products.
For
Spansion
, you may also be interested in the following: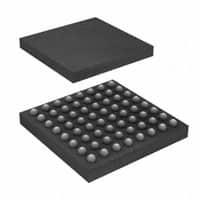 IC FLASH 64MBIT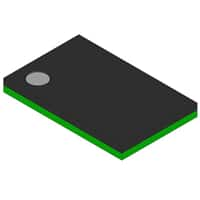 IC FLASH 1GBIT PARALLEL 56FBGA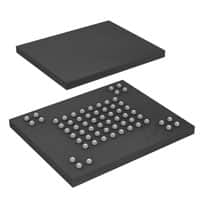 IC FLASH 2GBIT 25NS 63BGA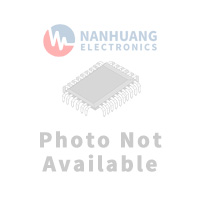 IC FLASH 64MBIT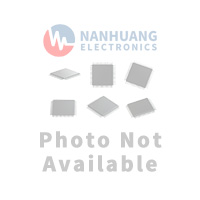 IC FLASH 4GBIT PARALLEL 63BGA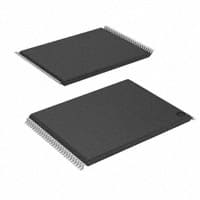 IC FLASH 256MBIT 100NS 56TSOP
Product Specifications:
Manufacturer Part Number : S34MS01G104BHI010
Manufacturer : Spansion (Now Part of Cypress)
Description : IC FLASH 1GBIT 45NS 63BGA
Series : MS-1
Type : FLASH
Number of Voltages Monitored : FLASH - NAND
Output : 1G (64M x 16)
Reset : 45ns
Reset Timeout : Parallel
Voltage - Threshold : 1.7 V ~ 1.95 V
Operating Temperature : -40°C ~ 85°C
Mounting Type : 63-VFBGA
Package / Case : 63-BGA (11x9)
Supplier Device Package :
S34MS01G104BHI010 | Spansion | NHE Electronics
S34MS01G104BHI010 were obtained directly from authorized Spansion distributors and other trusted sources throughout the world.
ELECTRONIC COMPONENTS DISTRIBUTOR | NHE Electronics is committed to always being one of our customers' favorite suppliers.