2-1418883-1, TE Connectivity, Product Category: Connectors, Interconnects~Rectangular Connectors - Housings, CONN RCPT HSG 62POS
2-1418883-1 Images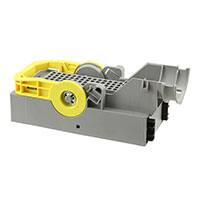 Product Attributes:
Part Number: 2-1418883-1
Manufacturer: TE Connectivity
Description: CONN RCPT HSG 62POS
Category: Product Category: Connectors, Interconnects~Rectangular Connectors - Housings
Order with confidence, there are no lead times for in-stock products.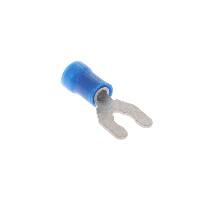 CONN SPADE TERM 14-16AWG #8 BLU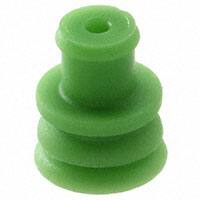 RUBBER PLUG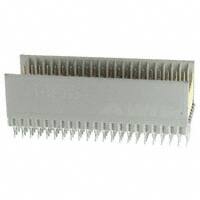 CONN HEADER 154POS 2MM PRESS-FIT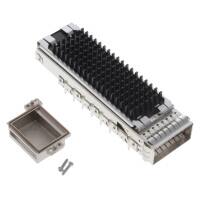 CONN CFP4 CAGE W/HSINK PRESS RA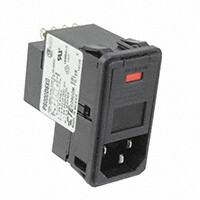 PWR ENT MOD RCPT IEC320-C14 PNL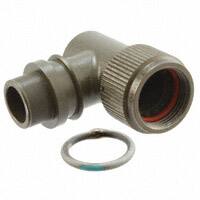 CONN BACKSHELL ADPT SZ 11B OLIVE
Product Specifications:
MfrPart.: 2-1418883-1
Mfr: TE Connectivity Deutsch Connectors
Description: CONN RCPT HSG 62POS
Product Category: Connectors, Interconnects~Rectangular Connectors - Housings
Package: Bulk
Series: LEAVYSEAL
PartStatus: Active
ConnectorType: Receptacle
ContactType: Female Socket
NumberofPositions: 62
Pitch: -
NumberofRows: 4
RowSpacing: -
MountingType: Free Hanging (In-Line)
ContactTermination: Crimp
FasteningType: -
Color: Gray
2-1418883-1 | TE Connectivity | NHE Electronics
2-1418883-1 were obtained directly from authorized TE Connectivity distributors and other trusted sources throughout the world.
ELECTRONIC COMPONENTS DISTRIBUTOR | NHE Electronics is committed to always being one of our customers' favorite suppliers.