TMC2160-TA, TRINAMIC Motion Control, Integrated Circuits (ICs)~PMIC - Motor Drivers, Controllers, IC MTR DRV BIPOLAR 10-50V 48TQFP
TMC2160-TA Images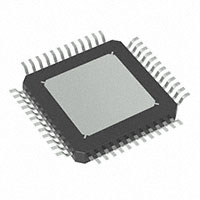 Product Attributes:
Part Number: TMC2160-TA
Manufacturer: TRINAMIC Motion Control
Description: IC MTR DRV BIPOLAR 10-50V 48TQFP
Category: Integrated Circuits (ICs)~PMIC - Motor Drivers, Controllers
Order with confidence, there are no lead times for in-stock products.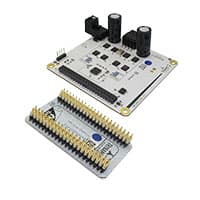 EVAL BOARD FOR TMC2160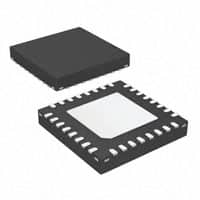 IC MTR DRVR BIPOLAR 3.3-5V 32QFN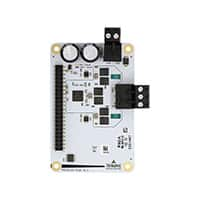 EVAL BOARD FOR TMC6100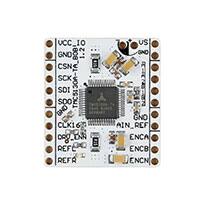 BREAKOUTBOARD WITH TMC5130A
IC MOTR DVR 1.2/2.5/3.3V 256FBGA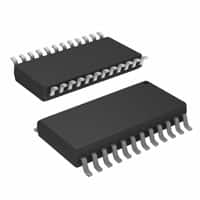 IC MTR DRVR BIPOLAR 3.3-5V 24SOP
Product Specifications:
MfrPart.: TMC2160-TA
Mfr: Trinamic Motion Control GmbH
Description: IC MTR DRV BIPOLAR 10-50V 48TQFP
Product Category: Integrated Circuits (ICs)~PMIC - Motor Drivers, Controllers
Package: Tray
Series: stallGuard™
PartStatus: Obsolete
MotorType-Stepper: Bipolar
MotorType-ACDC: -
Function: Driver - Fully Integrated, Control and Power Stage
OutputConfiguration: Half Bridge (4)
Interface: SPI, Step/Direction
Technology: Power MOSFET
StepResolution: 1 ~ 1/256
Applications: Automation, Industrial, Multipurpose
Current-Output: 20A
Voltage-Supply: 10V ~ 50V
Voltage-Load: 10V ~ 55V
OperatingTemperature: -40°C ~ 125°C
MountingType: Surface Mount
Package/Case: 48-TQFP Exposed Pad
TMC2160-TA | TRINAMIC Motion Control | NHE Electronics
TMC2160-TA were obtained directly from authorized TRINAMIC Motion Control distributors and other trusted sources throughout the world.
ELECTRONIC COMPONENTS DISTRIBUTOR | NHE Electronics is committed to always being one of our customers' favorite suppliers.