TMC457-EVAL, TRINAMIC Motion Control, Development Boards, Kits, Programmers~Evaluation and Demonstration Boards and Kits, EVAL MODULE FOR TMC457
TMC457-EVAL Images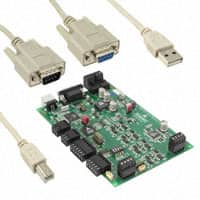 Product Attributes:
Part Number: TMC457-EVAL
Manufacturer: TRINAMIC Motion Control
Description: EVAL MODULE FOR TMC457
Category: Development Boards, Kits, Programmers~Evaluation and Demonstration Boards and Kits
Order with confidence, there are no lead times for in-stock products.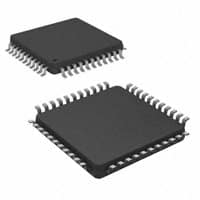 IC MTR DRV BIPOLAR 3.3-5V 44PQFP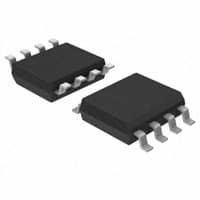 MOSFET 2N/2P-CH 30V 8SOIC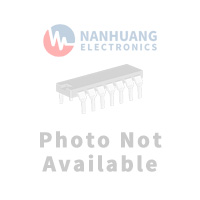 BREAKOUTBOARD FOR TMC8462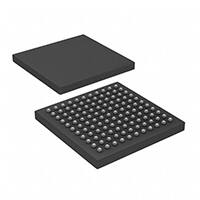 IC ETHERNET CNTRLR SPI 121BGA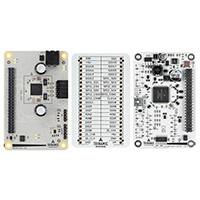 EVAL KIT FOR TMC5161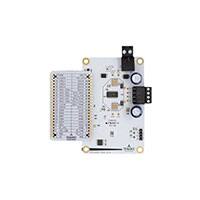 EVALUATION BOARD WITH TMC2226
Product Specifications:
MfrPart.: TMC457-EVAL
Mfr: Trinamic Motion Control GmbH
Description: EVAL MODULE FOR TMC457
Product Category: Development Boards, Kits, Programmers~Evaluation and Demonstration Boards and Kits
Package: Bulk
Series: -
PartStatus: Active
Type: Power Management
Function: Motor Controller/Driver, Stepper
Embedded: Yes, MCU, 32-Bit
UtilizedIC/Part: TMC246, TMC457
PrimaryAttributes: -
TMC457-EVAL | TRINAMIC Motion Control | NHE Electronics
TMC457-EVAL were obtained directly from authorized TRINAMIC Motion Control distributors and other trusted sources throughout the world.
ELECTRONIC COMPONENTS DISTRIBUTOR | NHE Electronics is committed to always being one of our customers' favorite suppliers.