TLP292(BL-TPL,E, Toshiba Electronics, Isolators~Optoisolators - Transistor, Photovoltaic Output, OPTOISOLATOR 3.75KV TRANS 4-SO
TLP292(BL-TPL,E Images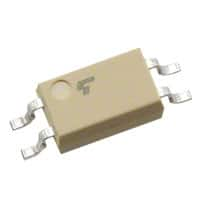 Product Attributes:
Part Number: TLP292(BL-TPL,E
Manufacturer: Toshiba Electronics
Description: OPTOISOLATOR 3.75KV TRANS 4-SO
Category: Isolators~Optoisolators - Transistor, Photovoltaic Output
Order with confidence, there are no lead times for in-stock products.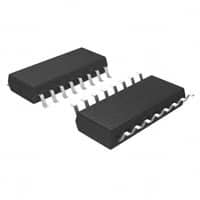 IC PWR SWITCH N-CHAN 1:1 16SOP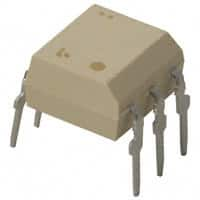 OPTOISO 5KV TRANS W/BASE 6DIP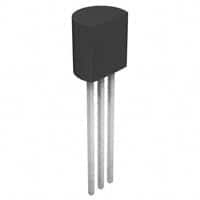 TRANS NPN 2A 80V TO226-3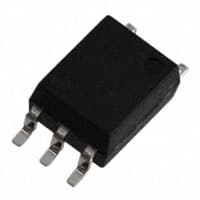 X36 PB-F PHOTOCOUPLER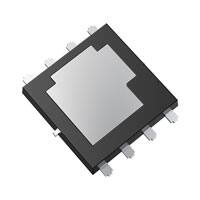 MOSFET N-CH 100V 70A AEC-Q101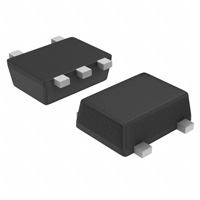 TVS DIODE 1VWM ESV
Product Specifications:
MfrPart.: TLP292(BL-TPL,E
Mfr: Toshiba Semiconductor and Storage
Description: OPTOISOLATOR 3.75KV TRANS 4-SO
Product Category: Isolators~Optoisolators - Transistor, Photovoltaic Output
Package: Tape & Reel (TR),Cut Tape (CT)
Series: -
PartStatus: Active
NumberofChannels: 1
Voltage-Isolation: 3750Vrms
CurrentTransferRatio(Min): 200% @ 5mA
CurrentTransferRatio(Max): 600% @ 5mA
TurnOn/TurnOffTime(Typ): 3µs, 3µs
Rise/FallTime(Typ): 2µs, 3µs
InputType: AC, DC
OutputType: Transistor
Voltage-Output(Max): 80V
Current-Output/Channel: 50mA
Voltage-Forward(Vf)(Typ): 1.25V
Current-DCForward(If)(Max): 50 mA
VceSaturation(Max): 300mV
OperatingTemperature: -55°C ~ 125°C
MountingType: Surface Mount
Package/Case: 4-SOIC (0.179, 4.55mm Width)
TLP292(BL-TPL,E | Toshiba Electronics | NHE Electronics
TLP292(BL-TPL,E were obtained directly from authorized Toshiba Electronics distributors and other trusted sources throughout the world.
ELECTRONIC COMPONENTS DISTRIBUTOR | NHE Electronics is committed to always being one of our customers' favorite suppliers.