CAT5419YI10, onsemi, Integrated Circuits (ICs)~Data Acquisition - Digital Potentiometers, DIGITALLY PROGRAMMABLE POT
CAT5419YI10 Images
Product Attributes:
Part Number: CAT5419YI10
Manufacturer: onsemi
Description: DIGITALLY PROGRAMMABLE POT
Category: Integrated Circuits (ICs)~Data Acquisition - Digital Potentiometers
Order with confidence, there are no lead times for in-stock products.
For
onsemi
, you may also be interested in the following: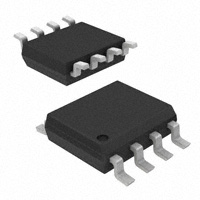 IC MOTOR DRIVER 4V-28V 8SOP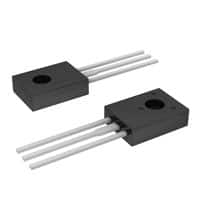 TRANS PNP 45V 1.5A TO126-3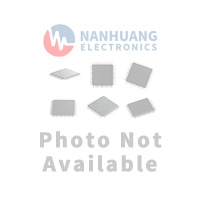 P-CHANNEL SILICON MOSFET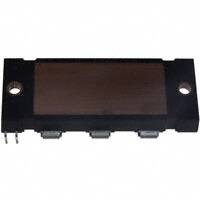 IGBT MODULE 600V 100A 400W EPM7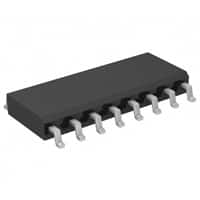 IC COUNTER 4BIT SYNC BIN 16SOIC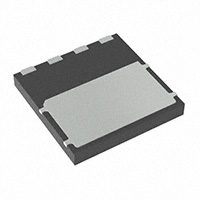 DIODE SBD 650V 4PQFN
Product Specifications:
MfrPart.: CAT5419YI10
Mfr: onsemi
Description: DIGITALLY PROGRAMMABLE POT
Product Category: Integrated Circuits (ICs)~Data Acquisition - Digital Potentiometers
Package: Tube
Series: -
PartStatus: Obsolete
Taper: Linear
Configuration: -
NumberofCircuits: 2
NumberofTaps: 64
Resistance(Ohms): 10k
Interface: -
MemoryType: Non-Volatile
Voltage-Supply: 2.5V ~ 6V
Features: -
Tolerance: -
TemperatureCoefficient(Typ): 300ppm/°C
MountingType: Surface Mount
Package/Case: 24-TSSOP (0.173, 4.40mm Width)
OperatingTemperature: -40°C ~ 85°C
CAT5419YI10 | onsemi | NHE Electronics
CAT5419YI10 were obtained directly from authorized onsemi distributors and other trusted sources throughout the world.
ELECTRONIC COMPONENTS DISTRIBUTOR | NHE Electronics is committed to always being one of our customers' favorite suppliers.