AOT5B65M1, Alpha and Omega Semiconductor, Discrete Semiconductor Products~Transistors - IGBTs - Single, IGBT 650V 5A TO220
AOT5B65M1 Images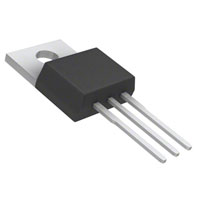 Product Attributes:
Part Number: AOT5B65M1
Manufacturer: Alpha and Omega Semiconductor (AOS)
Description: IGBT 650V 5A TO220
Category: Discrete Semiconductor Products~Transistors - IGBTs - Single
Order with confidence, there are no lead times for in-stock products.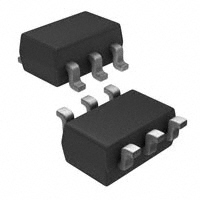 MOSFET 2N-CH 20V 4A 6TSOP
FILTER LC(PI) 17NH/16PF ESD SMD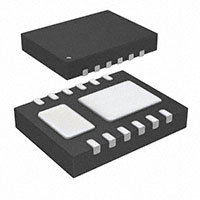 IC REG BOOST ADJ 1.5A 12DFN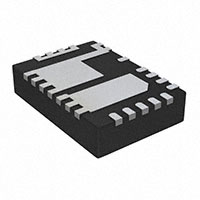 IC REG BUCK 30A 23QFN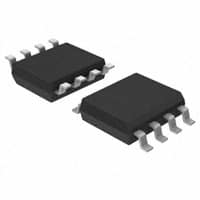 MOSFET P-CH 30V 7A 8SOIC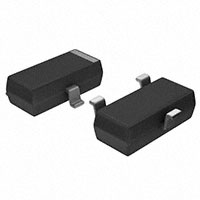 MOSFET N-CH 30V 4A SOT23-3
Product Specifications:
MfrPart.: AOT5B65M1
Mfr: Alpha & Omega Semiconductor Inc. (AOS)
Description: IGBT 650V 5A TO220
Product Category: Discrete Semiconductor Products~Transistors - IGBTs - Single
Package: Tube
Series: Alpha IGBT™
PartStatus: Active
IGBTType: -
Voltage-CollectorEmitterBreakdown(Max): 650 V
Current-Collector(Ic)(Max): 10 A
Current-CollectorPulsed(Icm): 15 A
Vce(on)(Max)@VgeIc: 1.98V @ 15V, 5A
Power-Max: 83 W
SwitchingEnergy: 80µJ (on), 70µJ (off)
InputType: Standard
GateCharge: 14 nC
Td(on/off)@25°C: 8.5ns/106ns
TestCondition: 400V, 5A, 60Ohm, 15V
ReverseRecoveryTime(trr): 195 ns
OperatingTemperature: -55°C ~ 175°C (TJ)
MountingType: Through Hole
Package/Case: TO-220-3
AOT5B65M1 | Alpha and Omega Semiconductor | NHE Electronics
AOT5B65M1 were obtained directly from authorized Alpha and Omega Semiconductor distributors and other trusted sources throughout the world.
ELECTRONIC COMPONENTS DISTRIBUTOR | NHE Electronics is committed to always being one of our customers' favorite suppliers.