A6270KLPTR-T-1, Allegro MicroSystems, Integrated Circuits (ICs)~PMIC - LED Drivers, AUTOMOTIVE LED DRIVER 2 CHANNEL
A6270KLPTR-T-1 Images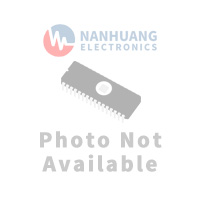 Product Attributes:
Part Number: A6270KLPTR-T-1
Manufacturer: Allegro MicroSystems
Description: AUTOMOTIVE LED DRIVER 2 CHANNEL
Category: Integrated Circuits (ICs)~PMIC - LED Drivers
Order with confidence, there are no lead times for in-stock products.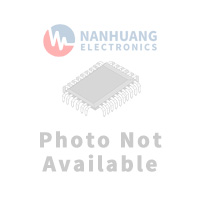 SENSOR HALL EFFECT ANALOG SOT23W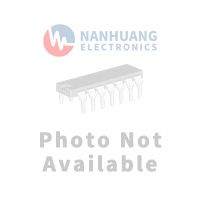 EVAL BOARD FOR A1339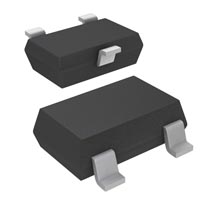 MAGNETIC SWITCH PROG SOT23W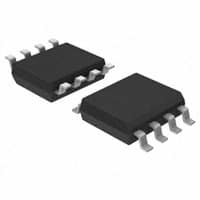 SENSOR CURRENT 45A 5V 8SOIC
SENSOR HALL EFFECT ANALOG 4SIP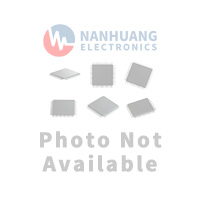 EVAL BOARD ASEK-31313KLEA-1000
Product Specifications:
MfrPart.: A6270KLPTR-T-1
Mfr: Allegro MicroSystems
Description: AUTOMOTIVE LED DRIVER 2 CHANNEL
Product Category: Integrated Circuits (ICs)~PMIC - LED Drivers
Package: Tape & Reel (TR)
Series: *
PartStatus: Active
Type: -
Topology: -
InternalSwitch(s): -
NumberofOutputs: -
Voltage-Supply(Min): -
Voltage-Supply(Max): -
Voltage-Output: -
Current-Output/Channel: -
Frequency: -
Dimming: -
Applications: -
OperatingTemperature: -
MountingType: -
Package/Case: -
A6270KLPTR-T-1 | Allegro MicroSystems | NHE Electronics
A6270KLPTR-T-1 were obtained directly from authorized Allegro MicroSystems distributors and other trusted sources throughout the world.
ELECTRONIC COMPONENTS DISTRIBUTOR | NHE Electronics is committed to always being one of our customers' favorite suppliers.