BLF7G22LS-160,118, Ampleon, Discrete Semiconductor Products~Transistors - FETs, MOSFETs - RF, RF FET LDMOS 65V 18DB SOT502B
BLF7G22LS-160,118 Images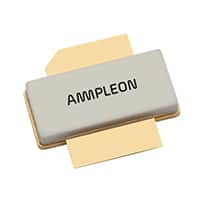 Product Attributes:
Part Number: BLF7G22LS-160,118
Manufacturer: Ampleon
Description: RF FET LDMOS 65V 18DB SOT502B
Category: Discrete Semiconductor Products~Transistors - FETs, MOSFETs - RF
Order with confidence, there are no lead times for in-stock products.
For
Ampleon
, you may also be interested in the following: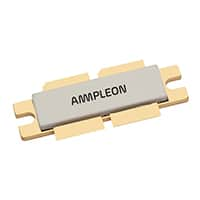 BLU9H0408L-800P/SOT539/TRAY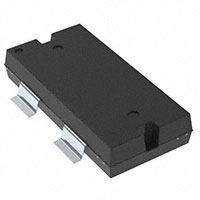 RF MOSFET LDMOS 50V 4-HSOP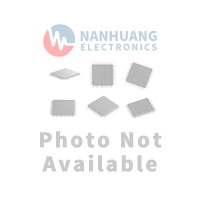 RF FET LDMOS 32V SOM038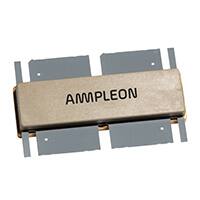 RF FET LDMOS 65V 14DB SOT12521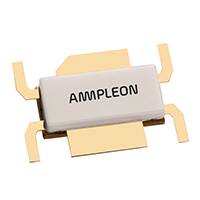 RF FET LDMOS 65V 20DB SOT1239B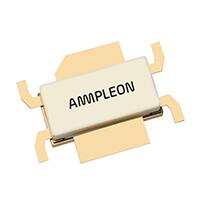 RF FET LDMOS 65V 18DB SOT1120B
Product Specifications:
MfrPart.: BLF7G22LS-160,118
Mfr: Ampleon USA Inc.
Description: RF FET LDMOS 65V 18DB SOT502B
Product Category: Discrete Semiconductor Products~Transistors - FETs, MOSFETs - RF
Package: Tape & Reel (TR)
Series: -
PartStatus: Obsolete
TransistorType: LDMOS
Frequency: 2.11GHz ~ 2.17GHz
Gain: 18dB
Voltage-Test: 28 V
CurrentRating(Amps): 36A
NoiseFigure: -
Current-Test: 1.3 A
Power-Output: 43W
Voltage-Rated: 65 V
Package/Case: SOT-502B
BLF7G22LS-160,118 | Ampleon | NHE Electronics
BLF7G22LS-160,118 were obtained directly from authorized Ampleon distributors and other trusted sources throughout the world.
ELECTRONIC COMPONENTS DISTRIBUTOR | NHE Electronics is committed to always being one of our customers' favorite suppliers.