BD2040J50100AHF, Anaren, RF-IF and RFID~Balun, BALUN 2GHZ-4GHZ 50/100 0805
BD2040J50100AHF Images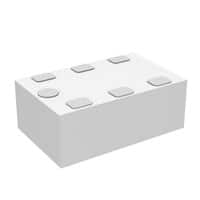 Product Attributes:
Part Number: BD2040J50100AHF
Manufacturer: Anaren (TTM Technologies)
Description: BALUN 2GHZ-4GHZ 50/100 0805
Category: RF-IF and RFID~Balun
Order with confidence, there are no lead times for in-stock products.
For
Anaren
, you may also be interested in the following: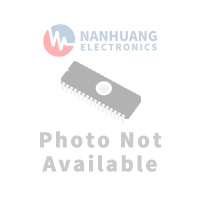 RF DIR COUPLER 1.7GHZ-2GHZ SMD
RF ATTENUATOR 50OHM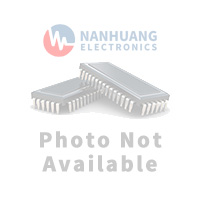 RF ATTENUATOR 100OHM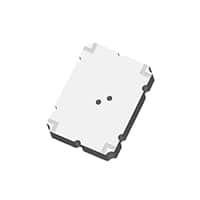 RF DIR COUPLER 190MHZ-400MHZ SMD
BALUN 1.7GHZ-2.2GHZ 50/100 0805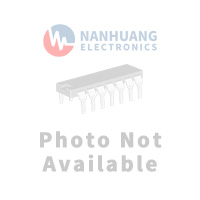 BALUN 4.8GHZ-5.9GHZ 50/150 0404
Product Specifications:
MfrPart.: BD2040J50100AHF
Mfr: Anaren
Description: BALUN 2GHZ-4GHZ 50/100 0805
Product Category: RF-IF and RFID~Balun
Package: Tape & Reel (TR)
Series: Xinger®
PartStatus: Active
FrequencyRange: 2GHz ~ 4GHz
Impedance-Unbalanced/Balanced: 50 / 100Ohm
PhaseDifference: 10°
InsertionLoss(Max): 1.1dB
ReturnLoss(Min): 14dB
Package/Case: 0805 (2012 Metric)
BD2040J50100AHF | Anaren | NHE Electronics
BD2040J50100AHF were obtained directly from authorized Anaren distributors and other trusted sources throughout the world.
ELECTRONIC COMPONENTS DISTRIBUTOR | NHE Electronics is committed to always being one of our customers' favorite suppliers.