ACPL-W347-060E, Avago Technologies, Isolators~Isolators - Gate Drivers, OPTOISO 5KV 1CH GATE DRIVER 6SO
ACPL-W347-060E Images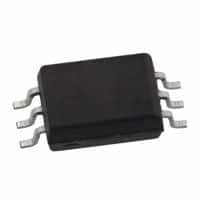 Product Attributes:
Part Number: ACPL-W347-060E
Manufacturer: Avago Technologies ( Now Avago Technologies is part of Broadcom )
Description: OPTOISO 5KV 1CH GATE DRIVER 6SO
Category: Isolators~Isolators - Gate Drivers
Order with confidence, there are no lead times for in-stock products.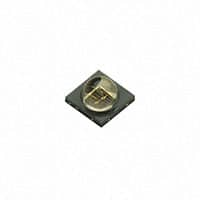 HIGH POWER IRLED, 940NM, 90DEG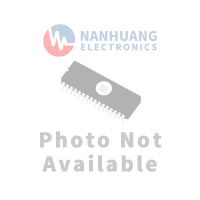 10G CWDM DFB TO CAN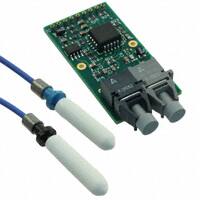 KIT EVAL FIBER OPTICS 125MBD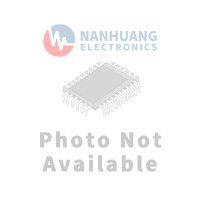 NL5000BOCA_2M 133MHZ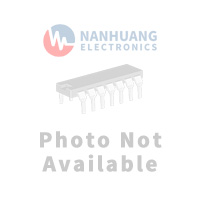 TRANSMITTER TOSA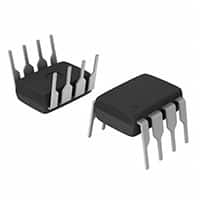 OPTOISO 1.5KV TRI-STATE 8DIP
Product Specifications:
MfrPart.: ACPL-W347-060E
Mfr: Broadcom Limited (Avago Technologies)
Description: OPTOISO 5KV 1CH GATE DRIVER 6SO
Product Category: Isolators~Isolators - Gate Drivers
Package: Tube
Series: -
PartStatus: Active
Technology: Optical Coupling
NumberofChannels: 1
Voltage-Isolation: 5000Vrms
CommonModeTransientImmunity(Min): 50kV/µs
PropagationDelaytpLH/tpHL(Max): 110ns, 110ns
PulseWidthDistortion(Max): 40ns
Rise/FallTime(Typ): 8ns, 8ns
Current-OutputHighLow: 800mA, 800mA
Current-PeakOutput: 1A
Voltage-Forward(Vf)(Typ): 1.55V
Current-DCForward(If)(Max): 25 mA
Voltage-OutputSupply: 15V ~ 30V
OperatingTemperature: -40°C ~ 105°C
MountingType: Surface Mount
Package/Case: 6-SOIC (0.268, 6.80mm Width)
ACPL-W347-060E | Avago Technologies | NHE Electronics
ACPL-W347-060E were obtained directly from authorized Avago Technologies distributors and other trusted sources throughout the world.
ELECTRONIC COMPONENTS DISTRIBUTOR | NHE Electronics is committed to always being one of our customers' favorite suppliers.