IQS263B-0-MSR, Azoteq, Integrated Circuits (ICs)~Interface - Sensor, Capacitive Touch, CAPACITIVE SENSOR 3CH 10MSOP
IQS263B-0-MSR Images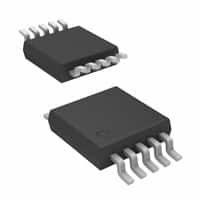 Product Attributes:
Part Number: IQS263B-0-MSR
Manufacturer: Azoteq
Description: CAPACITIVE SENSOR 3CH 10MSOP
Category: Integrated Circuits (ICs)~Interface - Sensor, Capacitive Touch
Order with confidence, there are no lead times for in-stock products.
For
Azoteq
, you may also be interested in the following: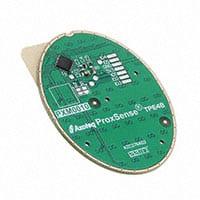 48MM ELLIPTICAL GESTURE TRACKPAD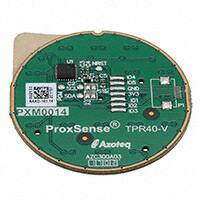 40MM ROUND GESTURE TRACKPAD - VA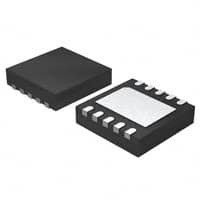 HALL ROTATION, INDUCTIVE AND CAP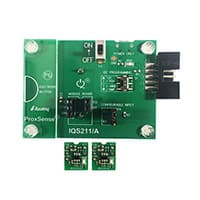 IQS211A EVALUATION KIT 2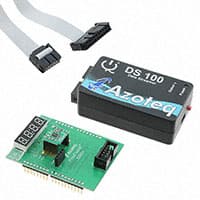 IQS620 EVALUATION KIT 4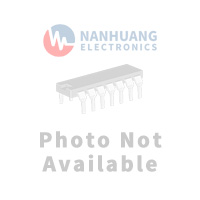 CAPACITIVE SENSOR 3CH 10DFN
Product Specifications:
MfrPart.: IQS263B-0-MSR
Mfr: Azoteq (Pty) Ltd
Description: CAPACITIVE SENSOR 3CH 10MSOP
Product Category: Integrated Circuits (ICs)~Interface - Sensor, Capacitive Touch
Package: Tape & Reel (TR)
Series: IQ Switch®, ProxSense®
PartStatus: Obsolete
Type: Buttons, Slider, Wheel
ProximityDetection: Yes
NumberofInputs: 3
LEDDriverChannels: -
Interface: I²C
Resolution: 8 b
Voltage-Supply: 1.8V ~ 3.6V
Current-Supply: 80mA
OperatingTemperature: -20°C ~ 85°C
MountingType: Surface Mount
Package/Case: 10-TFSOP, 10-MSOP (0.118, 3.00mm Width)
IQS263B-0-MSR | Azoteq | NHE Electronics
IQS263B-0-MSR were obtained directly from authorized Azoteq distributors and other trusted sources throughout the world.
ELECTRONIC COMPONENTS DISTRIBUTOR | NHE Electronics is committed to always being one of our customers' favorite suppliers.