CMX469AD3-TR1K, CML Microcircuits, Integrated Circuits (ICs)~Interface - Modems - ICs and Modules, 1200/2400/4800BPS FFSK MODEM
CMX469AD3-TR1K Images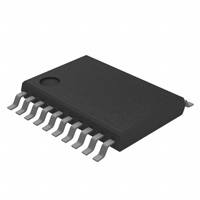 Product Attributes:
Part Number: CMX469AD3-TR1K
Manufacturer: CML Microcircuits
Description: 1200/2400/4800BPS FFSK MODEM
Category: Integrated Circuits (ICs)~Interface - Modems - ICs and Modules
Order with confidence, there are no lead times for in-stock products.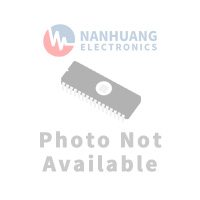 IF/RF QUADRATURE DEMODULATOR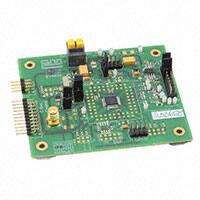 EVALUATION KIT FOR CMX885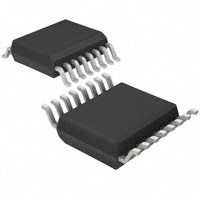 IC TELECOM INTERFACE 16TSSOP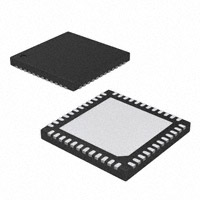 IC TELECOM INTERFACE 48VQFN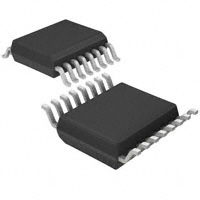 DTMF CODEC/FSK COMBO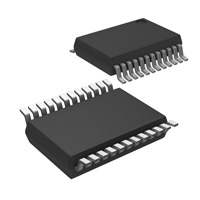 FULL-DUPLEX GMSK DATA MODEM
Product Specifications:
MfrPart.: CMX469AD3-TR1K
Mfr: CML Microcircuits
Description: 1200/2400/4800BPS FFSK MODEM
Product Category: Integrated Circuits (ICs)~Interface - Modems - ICs and Modules
Package: Tape & Reel (TR),Cut Tape (CT)
Series: -
PartStatus: Active
DataFormat: FSK
BaudRates: 4.8k
Voltage-Supply: 2.7V ~ 5.5V
MountingType: Surface Mount
Package/Case: 20-SOIC (0.295, 7.50mm Width)
CMX469AD3-TR1K | CML Microcircuits | NHE Electronics
CMX469AD3-TR1K were obtained directly from authorized CML Microcircuits distributors and other trusted sources throughout the world.
ELECTRONIC COMPONENTS DISTRIBUTOR | NHE Electronics is committed to always being one of our customers' favorite suppliers.