CMX309FLC3.579545M-UT, Citizen Electronics, Crystals, Oscillators, Resonators~Oscillators, XTAL OSC XO 3.579545MHZ CMOS TTL
CMX309FLC3.579545M-UT Images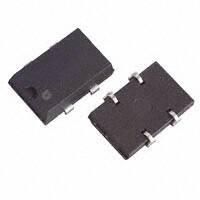 Product Attributes:
Part Number: CMX309FLC3.579545M-UT
Manufacturer: Citizen Electronics
Description: XTAL OSC XO 3.579545MHZ CMOS TTL
Category: Crystals, Oscillators, Resonators~Oscillators
Order with confidence, there are no lead times for in-stock products.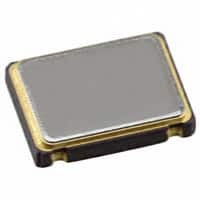 XTAL OSC XO 4.0000MHZ CMOS TTL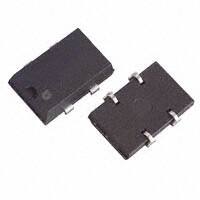 XTAL OSC XO 18.4320MHZ CMOS SMD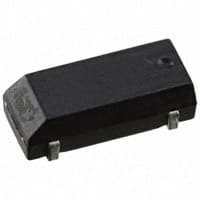 CRYSTAL 36.0000KHZ 12.5PF SMD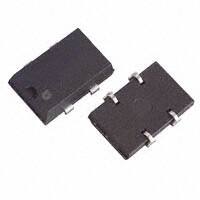 XTAL OSC XO 32.0000MHZ CMOS SMD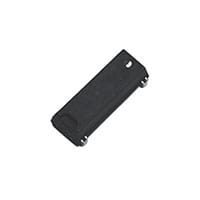 CRYSTAL 16.9344MHZ 18PF SMD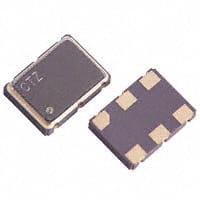 XTAL OSC VCXO 13.5000MHZ CMOS
Product Specifications:
MfrPart.: CMX309FLC3.579545M-UT
Mfr: Citizen Finedevice Co Ltd
Description: XTAL OSC XO 3.579545MHZ CMOS TTL
Product Category: Crystals, Oscillators, Resonators~Oscillators
Package: Tape & Reel (TR),Cut Tape (CT)
Series: CMX-309
PartStatus: Obsolete
BaseResonator: Crystal
Type: XO (Standard)
Frequency: 3.579545 MHz
Function: Enable/Disable
Output: CMOS, TTL
Voltage-Supply: 5V
FrequencyStability: ±100ppm
AbsolutePullRange(APR): -
OperatingTemperature: -10°C ~ 70°C
SpreadSpectrumBandwidth: -
Current-Supply(Max): 23mA
Ratings: -
MountingType: Surface Mount
Package/Case: 4-SOJ, 5.08mm pitch
Size/Dimension: 0.547 L x 0.341 W (13.90mm x 8.65mm)
CMX309FLC3.579545M-UT | Citizen Electronics | NHE Electronics
CMX309FLC3.579545M-UT were obtained directly from authorized Citizen Electronics distributors and other trusted sources throughout the world.
ELECTRONIC COMPONENTS DISTRIBUTOR | NHE Electronics is committed to always being one of our customers' favorite suppliers.