1.5KE30A-G, Comchip Technology, Circuit Protection~TVS - Diodes, TVS DIODE 25.6VWM 41.4VC DO201
1.5KE30A-G Images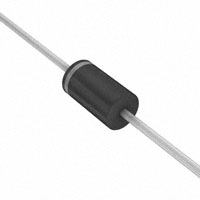 Product Attributes:
Part Number: 1.5KE30A-G
Manufacturer: Comchip Technology
Description: TVS DIODE 25.6VWM 41.4VC DO201
Category: Circuit Protection~TVS - Diodes
Order with confidence, there are no lead times for in-stock products.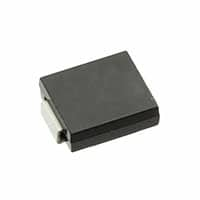 TVS DIODE 190VWM 307.8VC DO214AB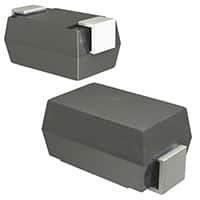 RECTIFIER FAST RECOVERY 600V 1A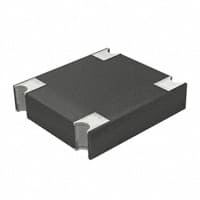 BRIDGE RECT 1PHASE 600V 2A ABS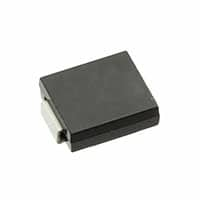 TVS DIODE 160VWM 259VC DO214AB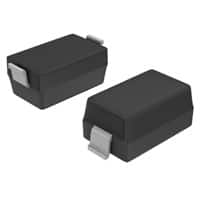 DIODE SCHOTTKY 20V 1A MINISMA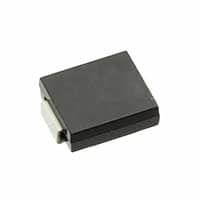 TVS DIODE 36VWM 58.1VC DO214AB
Product Specifications:
MfrPart.: 1.5KE30A-G
Mfr: Comchip Technology
Description: TVS DIODE 25.6VWM 41.4VC DO201
Product Category: Circuit Protection~TVS - Diodes
Package: Tape & Box (TB)
Series: -
PartStatus: Active
Type: Zener
UnidirectionalChannels: 1
BidirectionalChannels: -
Voltage-ReverseStandoff(Typ): 25.6V
Voltage-Breakdown(Min): 28.5V
Voltage-Clamping(Max)@Ipp: 41.4V
Current-PeakPulse(10/1000µs): 36.23A
Power-PeakPulse: 1500W (1.5kW)
PowerLineProtection: No
Applications: General Purpose
Capacitance@Frequency: -
OperatingTemperature: -55°C ~ 150°C (TJ)
MountingType: Through Hole
Package/Case: DO-201AA, DO-27, Axial
1.5KE30A-G | Comchip Technology | NHE Electronics
1.5KE30A-G were obtained directly from authorized Comchip Technology distributors and other trusted sources throughout the world.
ELECTRONIC COMPONENTS DISTRIBUTOR | NHE Electronics is committed to always being one of our customers' favorite suppliers.