ATV15C580J-HF, Comchip Technology, Circuit Protection~TVS - Diodes, TVS DIODE 58VWM 93.6VC DO214AB
ATV15C580J-HF Images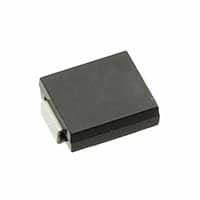 Product Attributes:
Part Number: ATV15C580J-HF
Manufacturer: Comchip Technology
Description: TVS DIODE 58VWM 93.6VC DO214AB
Category: Circuit Protection~TVS - Diodes
Order with confidence, there are no lead times for in-stock products.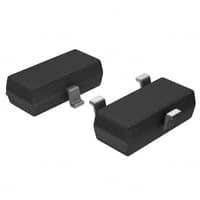 DIODE ZENER 16V 350MW SOT23-3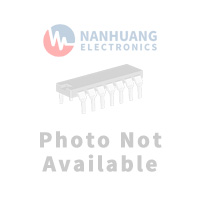 DIODE ZENER 8.2V 500MW SOD123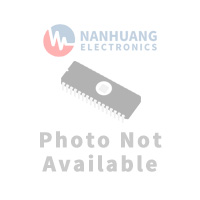 BRIDGE RECT 1PHASE 400V 25A BR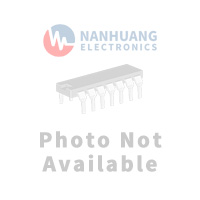 TVS DIODE 170VWM 275VC DO214AB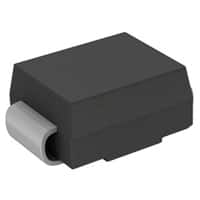 DIODE ZENER 5.6V 5W SMB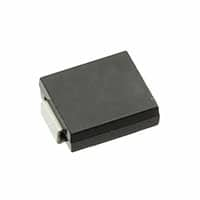 TVS DIODE 33VWM 53.3VC DO214AB
Product Specifications:
MfrPart.: ATV15C580J-HF
Mfr: Comchip Technology
Description: TVS DIODE 58VWM 93.6VC DO214AB
Product Category: Circuit Protection~TVS - Diodes
Package: Tape & Reel (TR)
Series: Automotive, AEC-Q101
PartStatus: Active
Type: Zener
UnidirectionalChannels: 1
BidirectionalChannels: -
Voltage-ReverseStandoff(Typ): 58V
Voltage-Breakdown(Min): 64.4V
Voltage-Clamping(Max)@Ipp: 93.6V
Current-PeakPulse(10/1000µs): 16.03A
Power-PeakPulse: 1500W (1.5kW)
PowerLineProtection: No
Applications: Automotive
Capacitance@Frequency: -
OperatingTemperature: -55°C ~ 150°C (TJ)
MountingType: Surface Mount
Package/Case: DO-214AB, SMC
ATV15C580J-HF | Comchip Technology | NHE Electronics
ATV15C580J-HF were obtained directly from authorized Comchip Technology distributors and other trusted sources throughout the world.
ELECTRONIC COMPONENTS DISTRIBUTOR | NHE Electronics is committed to always being one of our customers' favorite suppliers.