FMMT619-G, Comchip Technology, Discrete Semiconductor Products~Transistors - Bipolar (BJT) - Single, NPN TRANSISTOR 2A 50V SOT-23 ROH
FMMT619-G Images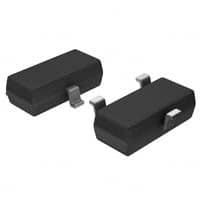 Product Attributes:
Part Number: FMMT619-G
Manufacturer: Comchip Technology
Description: NPN TRANSISTOR 2A 50V SOT-23 ROH
Category: Discrete Semiconductor Products~Transistors - Bipolar (BJT) - Single
Order with confidence, there are no lead times for in-stock products.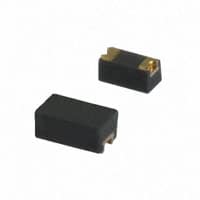 DIODE ZENER 22V 150MW 0603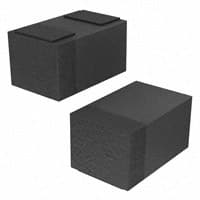 DIODE ZENER 30V 125MW 0402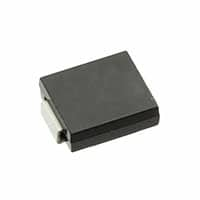 TVS DIODE 58VWM 93.6VC DO214AB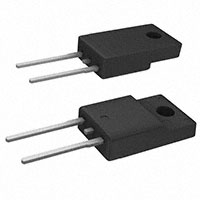 DIODE, SIC STKY 3A 650V TO-220-2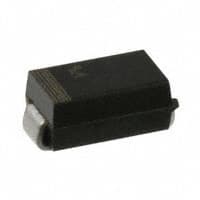 DIODE ZENER 200V 1.5W DO214AC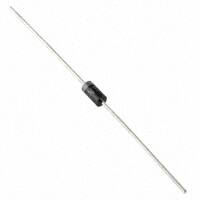 TVS DIODE 342VWM 552VC DO41
Product Specifications:
MfrPart.: FMMT619-G
Mfr: Comchip Technology
Description: NPN TRANSISTOR 2A 50V SOT-23 ROH
Product Category: Discrete Semiconductor Products~Transistors - Bipolar (BJT) - Single
Package: Tape & Reel (TR),Cut Tape (CT)
Series: -
PartStatus: Active
TransistorType: NPN
Current-Collector(Ic)(Max): 2 A
Voltage-CollectorEmitterBreakdown(Max): 50 V
VceSaturation(Max)@IbIc: 220mV @ 100mA, 2A
Current-CollectorCutoff(Max): 100nA (ICBO)
DCCurrentGain(hFE)(Min)@IcVce: 100 @ 2A, 2V
Power-Max: 350 mW
Frequency-Transition: 100MHz
OperatingTemperature: -55°C ~ 150°C (TJ)
MountingType: Surface Mount
Package/Case: TO-236-3, SC-59, SOT-23-3
FMMT619-G | Comchip Technology | NHE Electronics
FMMT619-G were obtained directly from authorized Comchip Technology distributors and other trusted sources throughout the world.
ELECTRONIC COMPONENTS DISTRIBUTOR | NHE Electronics is committed to always being one of our customers' favorite suppliers.