MMBZ5258A-HF, Comchip Technology, Discrete Semiconductor Products~Diodes - Zener - Single, DIODE ZENER 36V 350MW SOT23
MMBZ5258A-HF Images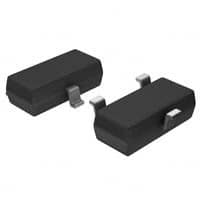 Product Attributes:
Part Number: MMBZ5258A-HF
Manufacturer: Comchip Technology
Description: DIODE ZENER 36V 350MW SOT23
Category: Discrete Semiconductor Products~Diodes - Zener - Single
Order with confidence, there are no lead times for in-stock products.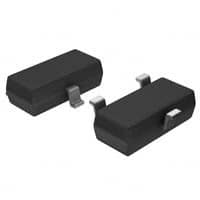 TRANS PNP 30V 100MA SOT23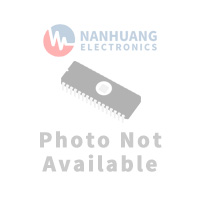 TVS DIODE 70VWM 113VC DO214AB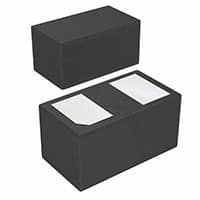 DIODE ZENER 3.3V 100MW 0201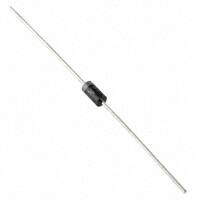 DIODE GEN PURP 1KV 1A DO41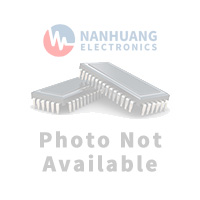 DIODE ZENER 3.3V 500MW DO35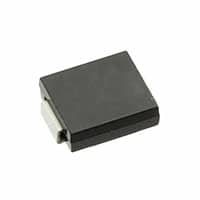 TVS DIODE 100VWM 162VC DO214AB
Product Specifications:
MfrPart.: MMBZ5258A-HF
Mfr: Comchip Technology
Description: DIODE ZENER 36V 350MW SOT23
Product Category: Discrete Semiconductor Products~Diodes - Zener - Single
Package: Tape & Reel (TR)
Series: -
PartStatus: Active
Voltage-Zener(Nom)(Vz): 36 V
Tolerance: ±2%
Power-Max: 350 mW
Impedance(Max)(Zzt): 70 Ohms
Current-ReverseLeakage@Vr: 100 nA @ 27 V
Voltage-Forward(Vf)(Max)@If: 1.2 V @ 100 mA
OperatingTemperature: -50°C ~ 150°C (TJ)
MountingType: Surface Mount
Package/Case: TO-236-3, SC-59, SOT-23-3
MMBZ5258A-HF | Comchip Technology | NHE Electronics
MMBZ5258A-HF were obtained directly from authorized Comchip Technology distributors and other trusted sources throughout the world.
ELECTRONIC COMPONENTS DISTRIBUTOR | NHE Electronics is committed to always being one of our customers' favorite suppliers.