DOC020F-025.0M, Connor Winfield, Crystals, Oscillators, Resonators~Oscillators, XTAL OSC OCXO 25.0000MHZ LVCMOS
DOC020F-025.0M Images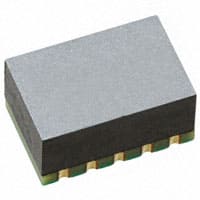 Product Attributes:
Part Number: DOC020F-025.0M
Manufacturer: Connor Winfield
Description: XTAL OSC OCXO 25.0000MHZ LVCMOS
Category: Crystals, Oscillators, Resonators~Oscillators
Order with confidence, there are no lead times for in-stock products.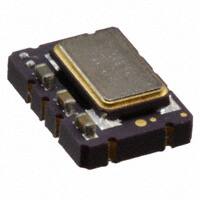 XTAL OSC TCXO 10.0000MHZ LVCMOS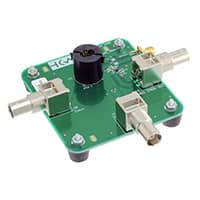 EVAL BOARD FOR CW 5X7 SMT TCXO'S
XTAL OSC TCXO 20.0000MHZ LVCMOS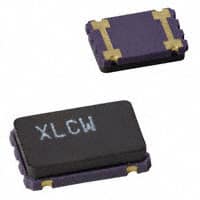 CRYSTAL 20.0000MHZ 16PF SMD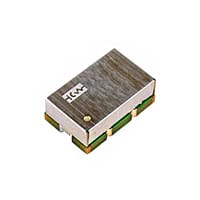 XTAL OSC VCXO 100.0000MHZ LVCMOS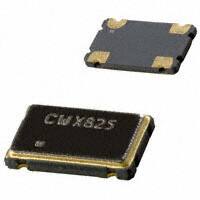 XTAL OSC XO 156.2500MHZ HCMOS
Product Specifications:
MfrPart.: DOC020F-025.0M
Mfr: Connor Winfield
Description: XTAL OSC OCXO 25.0000MHZ LVCMOS
Product Category: Crystals, Oscillators, Resonators~Oscillators
Package: Tape & Reel (TR)
Series: DOC
PartStatus: Active
BaseResonator: Crystal
Type: OCXO
Frequency: 25 MHz
Function: -
Output: LVCMOS
Voltage-Supply: 3.3V
FrequencyStability: ±20ppb
AbsolutePullRange(APR): -
OperatingTemperature: 0°C ~ 70°C
SpreadSpectrumBandwidth: -
Current-Supply(Max): -
Ratings: -
MountingType: Surface Mount
Package/Case: 6-SMD, No Lead
Size/Dimension: 0.555 L x 0.358 W (14.10mm x 9.10mm)
DOC020F-025.0M | Connor Winfield | NHE Electronics
DOC020F-025.0M were obtained directly from authorized Connor Winfield distributors and other trusted sources throughout the world.
ELECTRONIC COMPONENTS DISTRIBUTOR | NHE Electronics is committed to always being one of our customers' favorite suppliers.