GBJ10005-F, Diodes Incorporated, Discrete Semiconductor Products~Diodes - Bridge Rectifiers, BRIDGE RECT 1PHASE 50V 10A GBJ
GBJ10005-F Images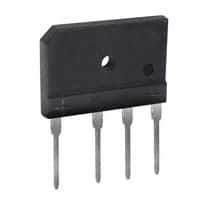 Product Attributes:
Part Number: GBJ10005-F
Manufacturer: Diodes Incorporated
Description: BRIDGE RECT 1PHASE 50V 10A GBJ
Category: Discrete Semiconductor Products~Diodes - Bridge Rectifiers
Order with confidence, there are no lead times for in-stock products.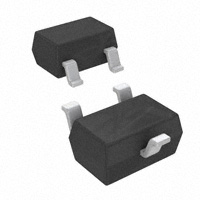 DIODE ZENER 24V 200MW SOT323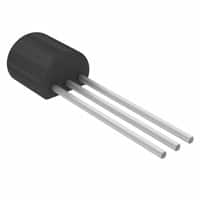 TRANS PNP 300V 1A E-LINE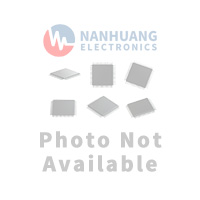 MAGNETIC SWITCH HALL UNIP SIP3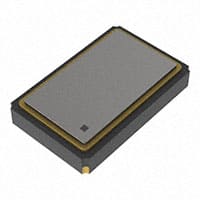 CRYSTAL 16.0000MHZ 12PF SMD
CLOCK SAW OSCILLATOR SEAM3225 T&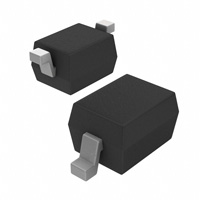 DIODE ZENER 5.1V 200MW SOD323
Product Specifications:
MfrPart.ImageGBJ10005-FStockMfrImageDiodes IncorporatedStockDescriptionImageBRIDGE RECT 1PHASE 50V 10A GBJStockProduct Category: Discrete Semiconductor Products~Diodes - Bridge RectifiersStockPackageImageTubeStockSeriesImage-StockPartStatusImageActiveStockDiodeTypeImageSingle PhaseStockTechnologyImageStandardStockVoltage-PeakReverse(Max)Image50 VStockCurrent-AverageRectified(Io)Image10 AStockVoltage-Forward(Vf)(Max)@IfImage1.05 V @ 5 AStockCurrent-ReverseLeakage@VrImage10 µA @ 50 VStockOperatingTemperatureImage-65°C ~ 150°C (TJ)StockMountingTypeImageThrough HoleStockPackage/CaseImage4-SIP, GBJStockGBJ10005-F | Diodes Incorporated | NHE Electronics
GBJ10005-F were obtained directly from authorized Diodes Incorporated distributors and other trusted sources throughout the world.
ELECTRONIC COMPONENTS DISTRIBUTOR | NHE Electronics is committed to always being one of our customers' favorite suppliers.