ZTX601, Diodes Incorporated, Discrete Semiconductor Products~Transistors - Bipolar (BJT) - Single, TRANS NPN DARL 160V 1A E-LINE
ZTX601 Images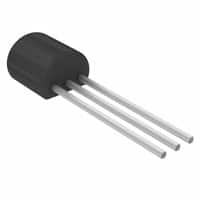 Product Attributes:
Part Number: ZTX601
Manufacturer: Diodes Incorporated
Description: TRANS NPN DARL 160V 1A E-LINE
Category: Discrete Semiconductor Products~Transistors - Bipolar (BJT) - Single
Order with confidence, there are no lead times for in-stock products.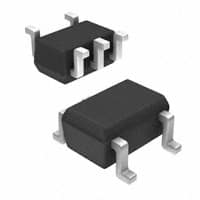 IC GATE OR 1CH 2-INP SOT353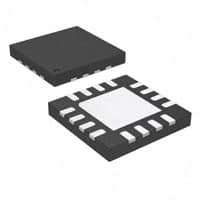 IC CTRLR BIAS FET3STAGE QFN3030-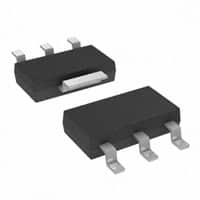 IC REG LINEAR 1.2V 1A SOT223R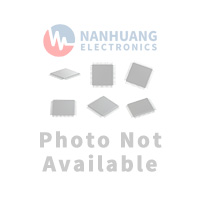 XTAL OSC XO 125.0000MHZ LVDS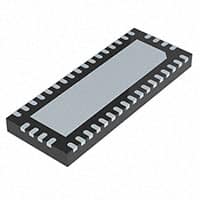 IC MUX/DEMUX 4:1 42TQFN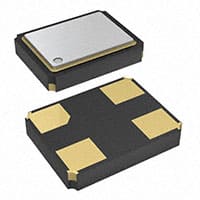 CRYSTAL 12.0000MHZ 18PF SMD
Product Specifications:
MfrPart.: ZTX601
Mfr: Diodes Incorporated
Description: TRANS NPN DARL 160V 1A E-LINE
Product Category: Discrete Semiconductor Products~Transistors - Bipolar (BJT) - Single
Package: Bulk
Series: -
PartStatus: Active
TransistorType: NPN - Darlington
Current-Collector(Ic)(Max): 1 A
Voltage-CollectorEmitterBreakdown(Max): 160 V
VceSaturation(Max)@IbIc: 1.2V @ 10mA, 1A
Current-CollectorCutoff(Max): 10µA
DCCurrentGain(hFE)(Min)@IcVce: 2000 @ 500mA, 10V
Power-Max: 1 W
Frequency-Transition: 250MHz
OperatingTemperature: -55°C ~ 200°C (TJ)
MountingType: Through Hole
Package/Case: E-Line-3
ZTX601 | Diodes Incorporated | NHE Electronics
ZTX601 were obtained directly from authorized Diodes Incorporated distributors and other trusted sources throughout the world.
ELECTRONIC COMPONENTS DISTRIBUTOR | NHE Electronics is committed to always being one of our customers' favorite suppliers.