B57211P0121M301, EPCOS, Circuit Protection~Inrush Current Limiters (ICL), ICL 120 OHM 20% 1.5A 13MM
B57211P0121M301 Images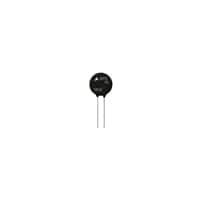 Product Attributes:
Part Number: B57211P0121M301
Manufacturer: EPCOS ( Now EPCOS is part of TDK )
Description: ICL 120 OHM 20% 1.5A 13MM
Category: Circuit Protection~Inrush Current Limiters (ICL)
Order with confidence, there are no lead times for in-stock products.
For
EPCOS
, you may also be interested in the following: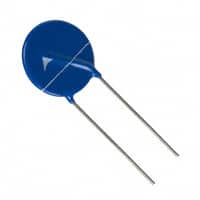 VARISTOR 620V 10KA DISC 20MM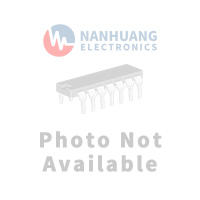 PTC THERMISTOR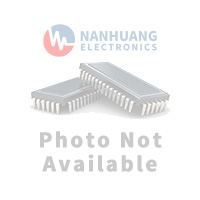 PTC THERMISTOR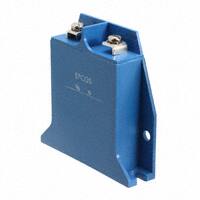 VARISTOR 910V 70KA ENCASED DISC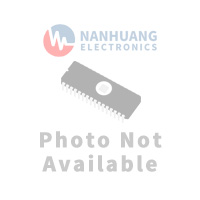 GAS DISCHARGE TUBE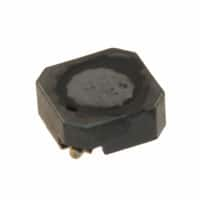 FIXED IND 4.7UH 1.6A 61 MOHM SMD
Product Specifications:
MfrPart.: B57211P0121M301
Mfr: EPCOS - TDK Electronics
Description: ICL 120 OHM 20% 1.5A 13MM
Product Category: Circuit Protection~Inrush Current Limiters (ICL)
Package: Bulk
Series: P11
PartStatus: Active
R@25°C: 120 Ohms
Tolerance: ±20%
Current-SteadyStateMax: 1.5 A
R@Current: 1.152 Ohms
Diameter: 0.512 (13.00mm)
LeadSpacing: 0.295 (7.50mm)
B57211P0121M301 | EPCOS | NHE Electronics
B57211P0121M301 were obtained directly from authorized EPCOS distributors and other trusted sources throughout the world.
ELECTRONIC COMPONENTS DISTRIBUTOR | NHE Electronics is committed to always being one of our customers' favorite suppliers.