B57364S2209A2, EPCOS, Circuit Protection~Inrush Current Limiters (ICL), ICL 2 OHM 20% 12A 21MM
B57364S2209A2 Images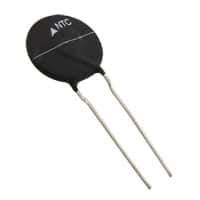 Product Attributes:
Part Number: B57364S2209A2
Manufacturer: EPCOS ( Now EPCOS is part of TDK )
Description: ICL 2 OHM 20% 12A 21MM
Category: Circuit Protection~Inrush Current Limiters (ICL)
Order with confidence, there are no lead times for in-stock products.
For
EPCOS
, you may also be interested in the following: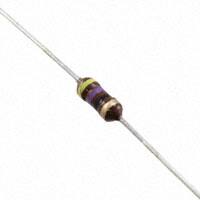 FIXED IND 47UH 450MA 1.1 OHM TH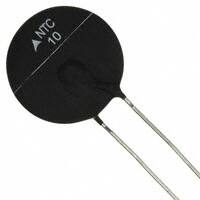 ICL 10 OHM 20% 8A 26MM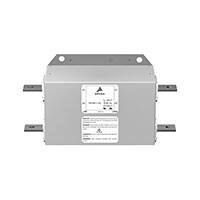 LINE FLTR 1KVDC 600VAC 400A CHAS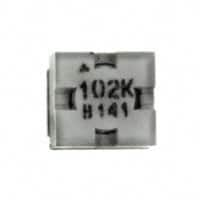 FIXED IND 1UH 1.8A 24 MOHM SMD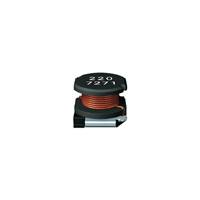 FIXED IND 220UH 660MA 730MOHM SM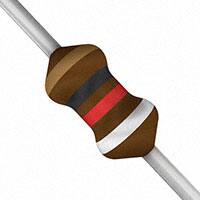 FIXED IND 1MH 55MA 33 OHM TH
Product Specifications:
MfrPart.: B57364S2209A2
Mfr: EPCOS - TDK Electronics
Description: ICL 2 OHM 20% 12A 21MM
Product Category: Circuit Protection~Inrush Current Limiters (ICL)
Package: Bulk
Series: S364
PartStatus: Active
R@25°C: 2 Ohms
Tolerance: ±20%
Current-SteadyStateMax: 12 A
R@Current: -
Diameter: 0.827 (21.00mm)
LeadSpacing: 0.295 (7.50mm)
B57364S2209A2 | EPCOS | NHE Electronics
B57364S2209A2 were obtained directly from authorized EPCOS distributors and other trusted sources throughout the world.
ELECTRONIC COMPONENTS DISTRIBUTOR | NHE Electronics is committed to always being one of our customers' favorite suppliers.