BK/PCE-5, Eaton, Circuit Protection~Fuses, FUSE BOARD MNT 5A 125VAC/400VDC
BK/PCE-5 Images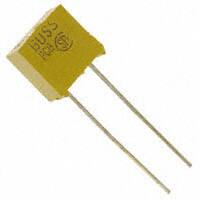 Product Attributes:
Part Number: BK/PCE-5
Manufacturer: Eaton
Description: FUSE BOARD MNT 5A 125VAC/400VDC
Category: Circuit Protection~Fuses
Order with confidence, there are no lead times for in-stock products.
For
Eaton
, you may also be interested in the following: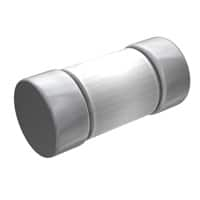 FUSE CARTRIDGE 50A 600VAC/300VDC
FUSE SQUARE 400A 690VAC RECT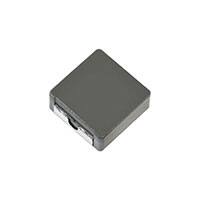 FIXED IND 6.8UH 12A 7.55MOHM SMD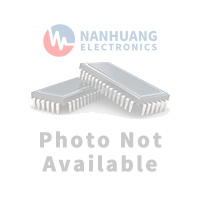 FUSE HLDR CART 250V 20A PNL MNT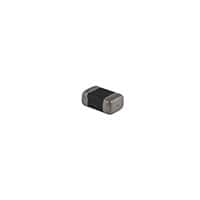 FIXED IND 8.2UH 15MA 1.05OHM SMD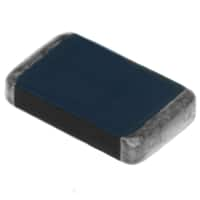 VARISTOR 36V 35A 0805
Product Specifications:
MfrPart.: BK/PCE-5
Mfr: Eaton - Electronics Division
Description: FUSE BOARD MNT 5A 125VAC/400VDC
Product Category: Circuit Protection~Fuses
Package: Bulk
Series: PC-Tron®
PartStatus: Obsolete
MountingType: Through Hole
FuseType: Board Mount (Cartridge Style Excluded)
CurrentRating(Amps): 5 A
VoltageRating-AC: 125 V
VoltageRating-DC: 400 V
ResponseTime: Fast Blow
Package/Case: Radial, Box
BreakingCapacity@RatedVoltage: 10kA AC, 4.2kA DC
MeltingI²t: 5
ApprovalAgency: CSA, UL
OperatingTemperature: -
Color: -
BK/PCE-5 | Eaton | NHE Electronics
BK/PCE-5 were obtained directly from authorized Eaton distributors and other trusted sources throughout the world.
ELECTRONIC COMPONENTS DISTRIBUTOR | NHE Electronics is committed to always being one of our customers' favorite suppliers.