MR1A16AYS35R, EverSpin Technologies, Integrated Circuits (ICs)~Memory, IC RAM 2MBIT PARALLEL 44TSOP2
MR1A16AYS35R Images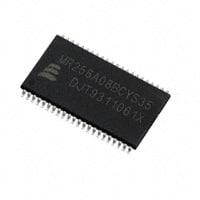 Product Attributes:
Part Number: MR1A16AYS35R
Manufacturer: EverSpin Technologies
Description: IC RAM 2MBIT PARALLEL 44TSOP2
Category: Integrated Circuits (ICs)~Memory
Order with confidence, there are no lead times for in-stock products.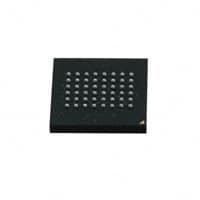 IC RAM 16MBIT PARALLEL 48FBGA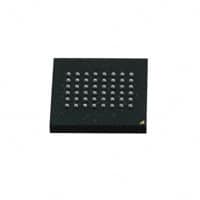 IC RAM 256KBIT PARALLEL 48FBGA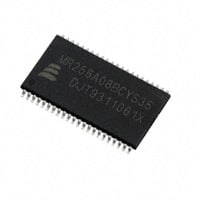 IC RAM 1MBIT PARALLEL 44TSOP2
IC RAM 1MBIT PARALLEL 44TSOP2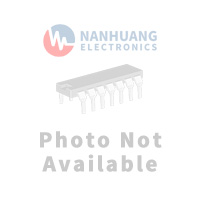 IC RAM 1GBIT PAR 667MHZ 96BGA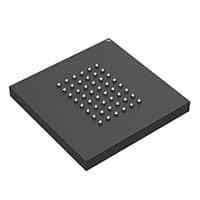 IC RAM 32MBIT PARALLEL 48FBGA
Product Specifications:
MfrPart.: MR1A16AYS35R
Mfr: Everspin Technologies Inc.
Description: IC RAM 2MBIT PARALLEL 44TSOP2
Product Category: Integrated Circuits (ICs)~Memory
Package: Tape & Reel (TR)
Series: Automotive, AEC-Q100
PartStatus: Active
MemoryType: Non-Volatile
MemoryFormat: RAM
Technology: MRAM (Magnetoresistive RAM)
MemorySize: 2Mb (128K x 16)
MemoryInterface: Parallel
ClockFrequency: -
WriteCycleTime-WordPage: 35ns
AccessTime: 35 ns
Voltage-Supply: 3V ~ 3.6V
OperatingTemperature: 0°C ~ 70°C (TA)
MountingType: Surface Mount
Package/Case: 44-TSOP (0.400, 10.16mm Width)
MR1A16AYS35R | EverSpin Technologies | NHE Electronics
MR1A16AYS35R were obtained directly from authorized EverSpin Technologies distributors and other trusted sources throughout the world.
ELECTRONIC COMPONENTS DISTRIBUTOR | NHE Electronics is committed to always being one of our customers' favorite suppliers.