F32Q-1A7H1-11015, FCi Basics, Product Category: Connectors, Interconnects~FFC, FPC (Flat Flexible) Connectors, FLEX CONNECTOR, 0.50MM PITCH, HE
F32Q-1A7H1-11015 Images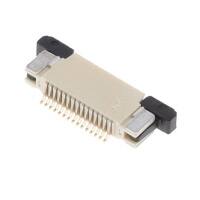 Product Attributes:
Part Number: F32Q-1A7H1-11015
Manufacturer: FCi Basics
Description: FLEX CONNECTOR, 0.50MM PITCH, HE
Category: Product Category: Connectors, Interconnects~FFC, FPC (Flat Flexible) Connectors
Order with confidence, there are no lead times for in-stock products.
For
FCi Basics
, you may also be interested in the following: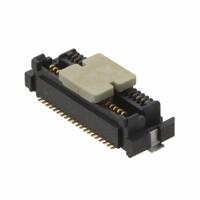 CONN SELF-MATE 30POS SMD GOLD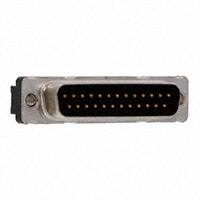 CONN D-SUB PLUG 25POS VERT SLDR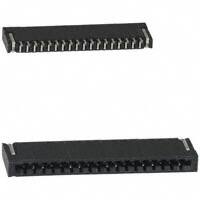 CONN FFC BOTTOM 18POS 1.00MM R/A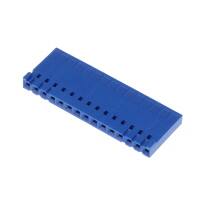 CONN RCPT HSG 15POS 2.54MM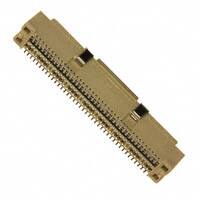 CONN PLUG 80POS SMD GOLD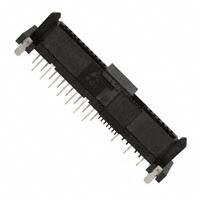 CONN SAS RCPT 29POS SLD PCB
Product Specifications:
MfrPart.: F32Q-1A7H1-11015
Mfr: FCiBasics (Now Part of Amphenol ICC)
Description: FLEX CONNECTOR, 0.50MM PITCH, HE
Product Category: Connectors, Interconnects~FFC, FPC (Flat Flexible) Connectors
Package: Tape & Reel (TR),Cut Tape (CT)
Series: Aorora F32Q
PartStatus: Active
FlatFlexType: FFC, FPC
MountingType: Surface Mount, Right Angle
Connector/ContactType: Contacts, Top
NumberofPositions: 15
Pitch: 0.020 (0.50mm)
Termination: Solder
FFCFCBThickness: 0.30mm, 0.33mm
HeightAboveBoard: 0.079 (2.00mm)
LockingFeature: Slide Lock
CableEndType: Straight, Tapered
ContactMaterial: Phosphor Bronze
ContactFinish: Gold
HousingMaterial: Liquid Crystal Polymer (LCP), Glass Filled
ActuatorMaterial: Polyamide (PA9T), Nylon 9T, Glass Filled, Halogen Free
Features: Solder Retention, Zero Insertion Force (ZIF)
VoltageRating: 50V
OperatingTemperature: -40°C ~ 105°C
F32Q-1A7H1-11015 | FCi Basics | NHE Electronics
F32Q-1A7H1-11015 were obtained directly from authorized FCi Basics distributors and other trusted sources throughout the world.
ELECTRONIC COMPONENTS DISTRIBUTOR | NHE Electronics is committed to always being one of our customers' favorite suppliers.