MC9S08DZ16MLF, Freescale, Embedded - Microcontrollers, IC MCU 8BIT 16KB FLASH 48LQFP
MC9S08DZ16MLF Images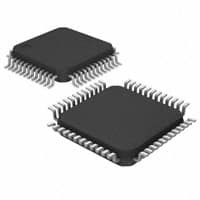 Product Attributes:
Part Number: MC9S08DZ16MLF
Manufacturer: Freescale ( Now Freescale is part of NXP )
Description: IC MCU 8BIT 16KB FLASH 48LQFP
Category: Embedded - Microcontrollers
Order with confidence, there are no lead times for in-stock products.
For
Freescale
, you may also be interested in the following: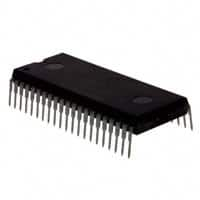 IC MCU 8BIT 8KB FLASH 42SDIP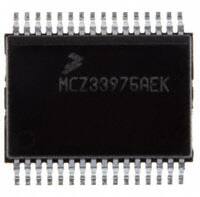 IC SBC CAN HS 5.0V 32SOIC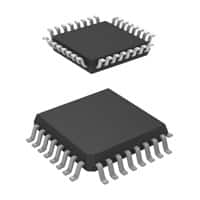 IC MCU 8BIT 8KB FLASH 32LQFP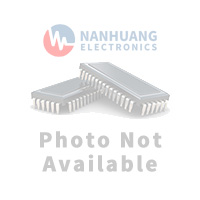 BOARD EVALUATION FOR 5XS3400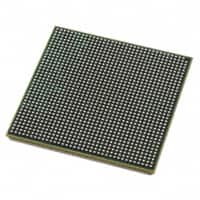 IC MPU Q OR IQ 2.0GHZ 1295FCBGA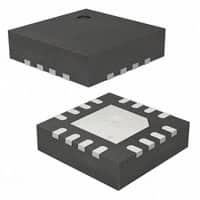 IC MCU ARM 8KB FLASH 16QFN
Product Specifications:
Manufacturer Part Number : MC9S08DZ16MLF
Manufacturer : Freescale Semiconductor (Now Part of NXP)
Description : IC MCU 8BIT 16KB FLASH 48LQFP
Series : S08
Core Processor : S08
Core Size : 8-Bit
Speed : 40MHz
Connectivity : CAN, I²C, LIN, SCI, SPI
Peripherals : LVD, POR, PWM, WDT
Number of I/O : 39
Program Memory Size : 16KB (16K x 8)
Program Memory Type : FLASH
EEPROM Size : 512 x 8
RAM Size : 1K x 8
Voltage - Supply (Vcc/Vdd) : 2.7 V ~ 5.5 V
Data Converters : A/D 16x12b
Oscillator Type : External
Operating Temperature : -40°C ~ 125°C
Package / Case : 48-LQFP
Supplier Device Package : 48-LQFP (7x7)
MC9S08DZ16MLF | Freescale | NHE Electronics
MC9S08DZ16MLF were obtained directly from authorized Freescale distributors and other trusted sources throughout the world.
ELECTRONIC COMPONENTS DISTRIBUTOR | NHE Electronics is committed to always being one of our customers' favorite suppliers.