MBR200100CTR, GeneSiC Semiconductor, Discrete Semiconductor Products~Diodes - Rectifiers - Arrays, DIODE MODULE 100V 200A 2TOWER
MBR200100CTR Images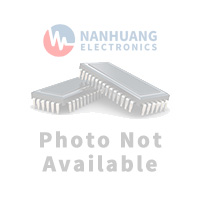 Product Attributes:
Part Number: MBR200100CTR
Manufacturer: GeneSiC Semiconductor
Description: DIODE MODULE 100V 200A 2TOWER
Category: Discrete Semiconductor Products~Diodes - Rectifiers - Arrays
Order with confidence, there are no lead times for in-stock products.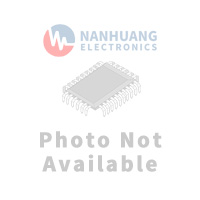 DIODE GEN PURP REV 600V 40A DO5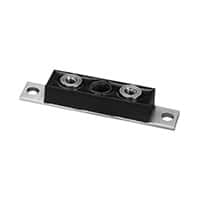 DIODE SCHOTTKY 35V 150A TO244AB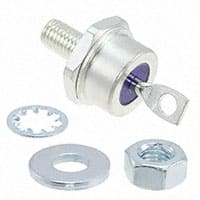 DIODE GEN PURP 600V 40A DO5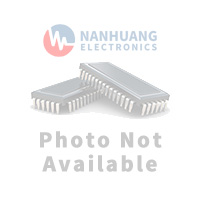 DIODE SCHOTTKY REV 80V DO5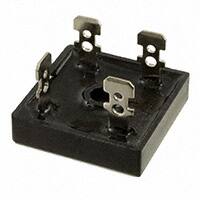 BRIDGE RECT 1PHASE 600V 25A KBPC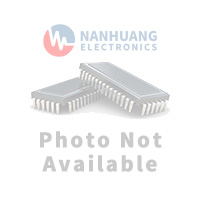 DIODE SCHOTTKY REV 20V DO5
Product Specifications:
Mfr Part: MBR200100CTR
Mfr: GeneSiC Semiconductor
Description: DIODE MODULE 100V 200A 2TOWER
Product Category: Discrete Semiconductor Products~Diodes - Rectifiers - Arrays
Item12: Bulk
Series: -
Part Status: Active
Diode Configuration: 1 Pair Common Anode
Diode Type: Schottky
Voltage - DC Reverse (Vr) (Max): 100 V
Current - Average Rectified (Io) (per Diode): 200A (DC)
Voltage - Forward (Vf) (Max) @ If: 840 mV @ 100 A
Speed: Fast Recovery =< 500ns, > 200mA (Io)
Current - Reverse Leakage @ Vr: 5 mA @ 20 V
Operating Temperature - Junction: -
Mounting Type: Chassis Mount
Package / Case: Twin Tower
MBR200100CTR | GeneSiC Semiconductor | NHE Electronics
MBR200100CTR were obtained directly from authorized GeneSiC Semiconductor distributors and other trusted sources throughout the world.
ELECTRONIC COMPONENTS DISTRIBUTOR | NHE Electronics is committed to always being one of our customers' favorite suppliers.