DNA30EM2200PZ-TRL, IXYS, Discrete Semiconductor Products~Diodes - Rectifiers - Single, DIODE GEN PURP 2.2KV 30A TO263
DNA30EM2200PZ-TRL Images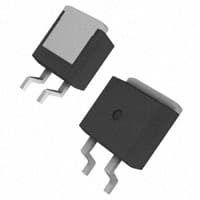 Product Attributes:
Part Number: DNA30EM2200PZ-TRL
Manufacturer: IXYS ( Now IXYS is part of Littelfuse )
Description: DIODE GEN PURP 2.2KV 30A TO263
Category: Discrete Semiconductor Products~Diodes - Rectifiers - Single
Order with confidence, there are no lead times for in-stock products.
For
IXYS
, you may also be interested in the following: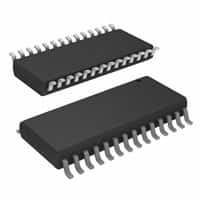 IC GATE DRVR HALF-BRIDGE 28SOIC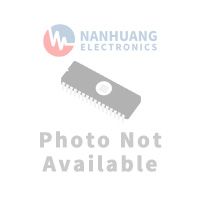 MOSFET N-CH 2000V 4A I4PAC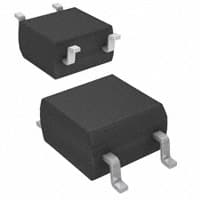 SSR RELAY SPST-NC 120MA 0-350V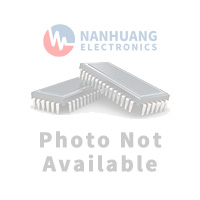 DIODE MODULE 1.4KV 270A Y1-CU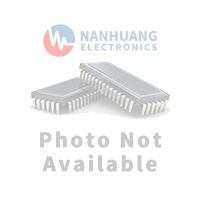 OPTOISO 3.75KV 1CH GATE DVR 8SMD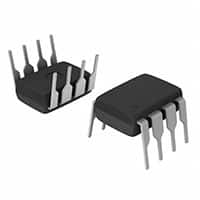 IC GATE DRVR LOW-SIDE 8DIP
Product Specifications:
Manufacturer Product Number: DNA30EM2200PZ-TRL
Mfr: IXYS
Detailed Description: DIODE GEN PURP 2.2KV 30A TO263
Product Category: Discrete Semiconductor Products~Diodes - Rectifiers - Single
Package: Tape & Reel (TR),Cut Tape (CT)
Series: -
Part Status: Active
Diode Type: Standard
Voltage - DC Reverse (Vr) (Max): 2200 V
Current - Average Rectified (Io): 30A
Voltage - Forward (Vf) (Max) @ If: 1.26 V @ 30 A
Speed: Standard Recovery >500ns, > 200mA (Io)
Reverse Recovery Time (trr): -
Current - Reverse Leakage @ Vr: 40 µA @ 2200 V
Capacitance @ Vr, F: 7pF @ 700V, 1MHz
Mounting Type: Surface Mount
Package / Case: TO-263-3, D²Pak (2 Leads + Tab), TO-263AB
Operating Temperature - Junction: -55°C ~ 150°C
DNA30EM2200PZ-TRL | IXYS | NHE Electronics
DNA30EM2200PZ-TRL were obtained directly from authorized IXYS distributors and other trusted sources throughout the world.
ELECTRONIC COMPONENTS DISTRIBUTOR | NHE Electronics is committed to always being one of our customers' favorite suppliers.