IXGR40N60BD1, IXYS, Discrete Semiconductor Products~Transistors - IGBTs - Single, IGBT 600V 70A 200W ISOPLUS247
IXGR40N60BD1 Images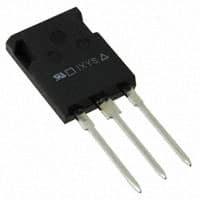 Product Attributes:
Part Number: IXGR40N60BD1
Manufacturer: IXYS ( Now IXYS is part of Littelfuse )
Description: IGBT 600V 70A 200W ISOPLUS247
Category: Discrete Semiconductor Products~Transistors - IGBTs - Single
Order with confidence, there are no lead times for in-stock products.
For
IXYS
, you may also be interested in the following: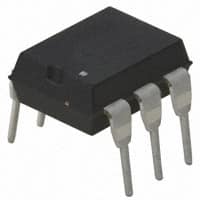 SSR RELAY SPST-NO 1A 0-60V
MOSFET N-CH 75V 170A TO263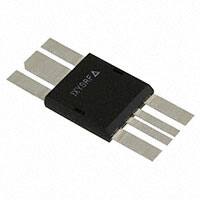 IC GATE DRVR LOW-SIDE 30A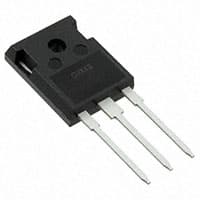 MOSFET N-CH 75V 400A TO247AD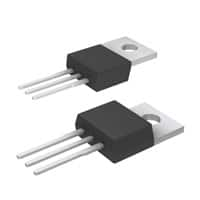 MOSFET P-CH 100V 76A TO220AB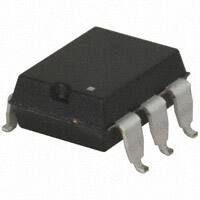 SSR RELAY SPST-NC 120MA 0-350V
Product Specifications:
MfrPart.: IXGR40N60BD1
Mfr: IXYS
Description: IGBT 600V 70A 200W ISOPLUS247
Product Category: Discrete Semiconductor Products~Transistors - IGBTs - Single
Package: Tube
Series: HiPerFAST™
PartStatus: Obsolete
IGBTType: -
Voltage-CollectorEmitterBreakdown(Max): 600 V
Current-Collector(Ic)(Max): 70 A
Current-CollectorPulsed(Icm): 150 A
Vce(on)(Max)@VgeIc: 2.1V @ 15V, 40A
Power-Max: 200 W
SwitchingEnergy: 2.7mJ (off)
InputType: Standard
GateCharge: 116 nC
Td(on/off)@25°C: 25ns/180ns
TestCondition: 480V, 40A, 4.7Ohm, 15V
ReverseRecoveryTime(trr): 35 ns
OperatingTemperature: -40°C ~ 150°C (TJ)
MountingType: Through Hole
Package/Case: TO-247-3
IXGR40N60BD1 | IXYS | NHE Electronics
IXGR40N60BD1 were obtained directly from authorized IXYS distributors and other trusted sources throughout the world.
ELECTRONIC COMPONENTS DISTRIBUTOR | NHE Electronics is committed to always being one of our customers' favorite suppliers.