IR20153STRPBF, International Rectifier, PMIC - MOSFET, Bridge Drivers - External Switch, IC DRIVER HI SIDE RECHARGE 8SOIC
IR20153STRPBF Images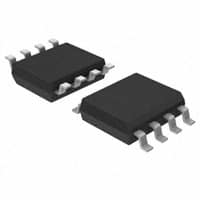 Product Attributes:
Part Number: IR20153STRPBF
Manufacturer: International Rectifier ( Now International Rectifier is part of Infineon )
Description: IC DRIVER HI SIDE RECHARGE 8SOIC
Category: PMIC - MOSFET, Bridge Drivers - External Switch
Order with confidence, there are no lead times for in-stock products.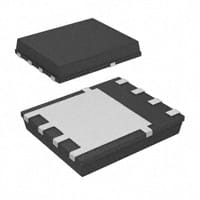 MOSFET N-CH 30V 82A 5X6 PQFN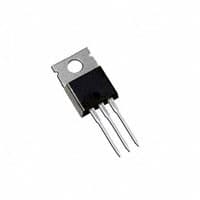 IC REG LDO 3.3V 5A TO220AB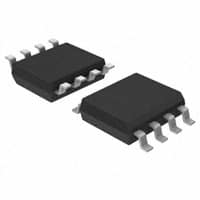 MOSFET P-CH 12V 8.9A 8-SOIC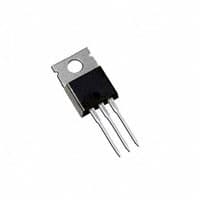 MOSFET N-CH 40V 195A TO220AB
MOSFET N CH 40V 14A SO-8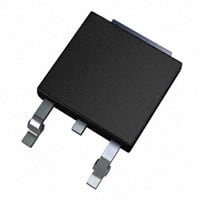 MOSFET N-CH 30V 55A DPAK
Product Specifications:
Manufacturer Part Number : IR20153STRPBF
Manufacturer : International Rectifier (Now part of Infineon Technologies)
Description : IC DRIVER HI SIDE RECHARGE 8SOIC
Series : -
Configuration : High-Side
Input Type : Inverting
Delay Time : 1.0µs
Current - Peak : 400mA
Number of Configurations : 1
Number of Outputs : 1
High Side Voltage - Max (Bootstrap) : 150V
Voltage - Supply : 5 V ~ 20 V
Operating Temperature : -55°C ~ 150°C
Mounting Type : Surface Mount
Package / Case : 8-SOIC (0.154", 3.90mm Width)
Supplier Device Package : 8-SOIC N
IR20153STRPBF | International Rectifier | NHE Electronics
IR20153STRPBF were obtained directly from authorized International Rectifier distributors and other trusted sources throughout the world.
ELECTRONIC COMPONENTS DISTRIBUTOR | NHE Electronics is committed to always being one of our customers' favorite suppliers.