X9315WSIZ-2.7, Intersil, Data Acquisition - Digital Potentiometers, IC XDCP 32-TAP 10K 3WIRE 8-SOIC
X9315WSIZ-2.7 Images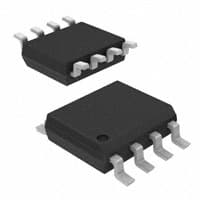 Product Attributes:
Part Number: X9315WSIZ-2.7
Manufacturer: Intersil ( Now Intersil is part of Renesas )
Description: IC XDCP 32-TAP 10K 3WIRE 8-SOIC
Category: Data Acquisition - Digital Potentiometers
Order with confidence, there are no lead times for in-stock products.
For
Intersil
, you may also be interested in the following: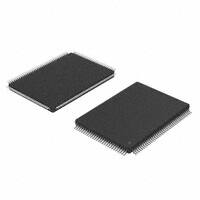 IC DECODER VIDEO PCI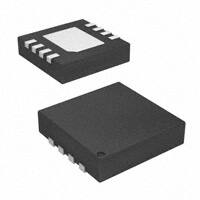 IC ACCELERATOR I2C HOTSWAP 8TDFN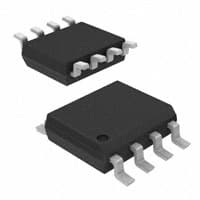 IC XDCP 32-TAP 10K 3-WIRE 8-SOIC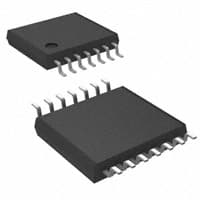 IC XDCP DUAL 256TAP 10K 14-TSSOP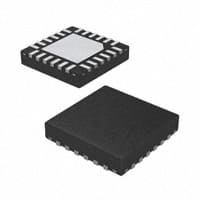 IC XMITTER ESD RS422 LP 24-QFN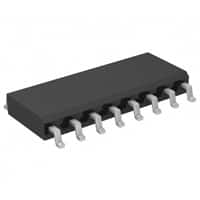 IC SWITCH DUAL SPST 16SOIC
Product Specifications:
Manufacturer Part Number : X9315WSIZ-2.7
Manufacturer : Intersil (Now Part of Renesas)
Description : IC XDCP 32-TAP 10K 3WIRE 8-SOIC
Series : XDCP™
Taper : Linear
Configuration : Potentiometer
Number of Circuits : 1
Number of Taps : 32
Resistance (Ohms) : 10k
Interface : Up/Down (U/D, CS)
Memory Type : Non-Volatile
Voltage - Supply : 2.7 V ~ 5.5 V
Features : -
Tolerance : ±20%
Temperature Coefficient (Typ) : ±300 ppm/°C
Resistance - Wiper (Ohms) (Typ) : 400
Operating Temperature : -40°C ~ 85°C
Package / Case : 8-SOIC (0.154", 3.90mm Width)
Supplier Device Package : 8-SOIC
X9315WSIZ-2.7 | Intersil | NHE Electronics
X9315WSIZ-2.7 were obtained directly from authorized Intersil distributors and other trusted sources throughout the world.
ELECTRONIC COMPONENTS DISTRIBUTOR | NHE Electronics is committed to always being one of our customers' favorite suppliers.