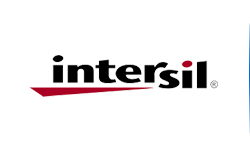 Now Intersil is part of Renesas Electronics. Intersil Corporation, a wholly owned subsidiary of Renesas Electronics Corporation, is a leading provider of innovative power management and precision analog solutions. Intersil's products form the building blocks of increasingly intelligent, mobile and power hungry electronics enabling advances in power management to improve efficiency and extend battery life. With a deep portfolio of intellectual property and a rich history of design and process innovation, Intersil is the trusted partner to leading companies in some of the world's largest markets, including the industrial and infrastructure, mobile computing, automotive and aerospace. In connection with the closing of the transaction, Intersil becomes a wholly-owned subsidiary of Renesas. The transaction brings together the advanced technology and deep end-market expertise of the two companies, and solidifies Renesas' position as a leading global supplier delivering advanced embedded systems to customers.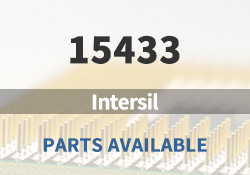 Intersil Main Products

Power Integrated Circuits

Battery Management

Computing Power

Display Power

Regulators

Controllers

Power Modules

Amplifiers and Buffers

Proximity and Light Sensors
Intersil Featured Parts (2023/6/7 Update)
More
We are a quality focused industry leader in supplying hard to find, long lead-time, end-of-life (EOL) and obsolete Intersil electronic components.
What We Do
We stocks, sources, and distributes Intersil electronic components to manufacturers of electronic products across a variety of industries.

Quality is Always Our Highest Priority
Our quality control procedures ensure you get the highest quality Intersil parts, free of any substandard which can be prevalent within the electronics industry.

Navigate Sourcing Dilemmas
Our component sourcing team and internal data analytics crew are always working hard to find valuable opportunities for our customers and their key components for cost down spot buys.





In addition to
Intersil
, we also focus on the following brands:
ELECTRONIC COMPONENTS DISTRIBUTOR | NHE Electronics is committed to always being one of our customers' favorite suppliers.