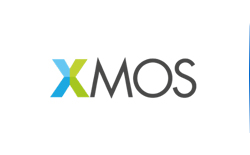 In 2005, a small team assembled to create a fast and flexible microcontroller that would enable designers to respond quickly to diversifying market demand. The first (XS1) and second (xcore-200) generation processors put unprecedented I/O capability (available through software for the first time) alongside significant DSP and control processing – establishing XMOS as a name in the audio sector. Most recently XMOS enabled voice to become mainstream, releasing the XVF3510 – a disruptive high-performance, low cost far-field 2-mic voice interface.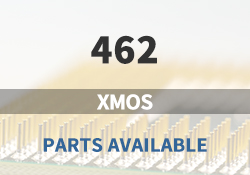 XMOS Main Products

XCORE.AI

Smart Microphones

IoT Controllers

Microcontrollers

hi-res Audio

Microphone Arrays

Multichannel USB Audio

High Resolution Audio

Voice User Interfaces
XMOS Featured Parts (2023/12/8 Update)
More
We are a quality focused industry leader in supplying hard to find, long lead-time, end-of-life (EOL) and obsolete XMOS electronic components.
What We Do
We stocks, sources, and distributes XMOS electronic components to manufacturers of electronic products across a variety of industries.

Quality is Always Our Highest Priority
Our quality control procedures ensure you get the highest quality XMOS parts, free of any substandard which can be prevalent within the electronics industry.

Navigate Sourcing Dilemmas
Our component sourcing team and internal data analytics crew are always working hard to find valuable opportunities for our customers and their key components for cost down spot buys.





In addition to
XMOS
, we also focus on the following brands:
ELECTRONIC COMPONENTS DISTRIBUTOR | NHE Electronics is committed to always being one of our customers' favorite suppliers.