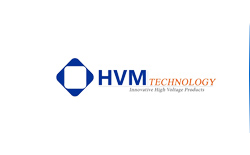 HVM Technology was established in 2004 as a producer of specialized multi-output high voltage dc to dc converters used in night vision image intensifiers. It is this technology base that has established HVM as an industry leader in the field of high voltage microelectronics. HVM Technology, Inc. designs, manufacturers and markets high performance electronic products for a variety of applications in the military, aerospace, scientific and analytical fields. HVM specializes in miniature high voltage power converters, as the name suggests (HVM is an abbreviation for High Voltage Microelectronics).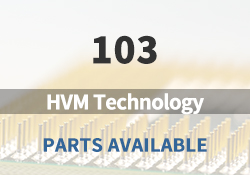 HVM Technology Main Products

DC-DC Converters

HV Components

Customized Products

HVA Series

SMHV Series

UMHV Series

nHV Series

RK Series

SK Series
HVM Technology Featured Parts (2023/12/8 Update)
More
We are a quality focused industry leader in supplying hard to find, long lead-time, end-of-life (EOL) and obsolete HVM Technology electronic components.
What We Do
We stocks, sources, and distributes HVM Technology electronic components to manufacturers of electronic products across a variety of industries.

Quality is Always Our Highest Priority
Our quality control procedures ensure you get the highest quality HVM Technology parts, free of any substandard which can be prevalent within the electronics industry.

Navigate Sourcing Dilemmas
Our component sourcing team and internal data analytics crew are always working hard to find valuable opportunities for our customers and their key components for cost down spot buys.





ELECTRONIC COMPONENTS DISTRIBUTOR | NHE Electronics is committed to always being one of our customers' favorite suppliers.