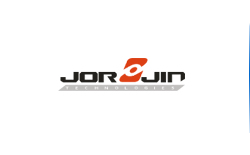 Founded in 1997, Jorjin began as a manufacturer of SoM(system-on-modules) and SiP(system-in-package)products, eventually to become the largest supplier in the global market. As a logical next step, given the unstoppable trend of wearables and IIoT concepts in the near future, Jorjin has put its experience accumulated over 20 years regarding wireless, central processing, imagery and sensory equipment behind this wave, to provide smart glasses and IIoT solutions.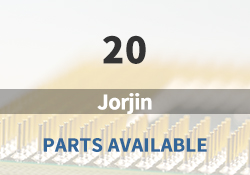 Jorjin Main Products

SYSTEM ON MODULE

HDK

WIRELESS CONNECTIVITY

SD 820 SOM

SDW 2500

XR1 SOM

XR1 HDK

WQ3132-00

AR SMART GLASSES
Jorjin Featured Parts (2023/12/8 Update)
More
We are a quality focused industry leader in supplying hard to find, long lead-time, end-of-life (EOL) and obsolete Jorjin electronic components.
What We Do
We stocks, sources, and distributes Jorjin electronic components to manufacturers of electronic products across a variety of industries.

Quality is Always Our Highest Priority
Our quality control procedures ensure you get the highest quality Jorjin parts, free of any substandard which can be prevalent within the electronics industry.

Navigate Sourcing Dilemmas
Our component sourcing team and internal data analytics crew are always working hard to find valuable opportunities for our customers and their key components for cost down spot buys.





In addition to
Jorjin
, we also focus on the following brands:
ELECTRONIC COMPONENTS DISTRIBUTOR | NHE Electronics is committed to always being one of our customers' favorite suppliers.