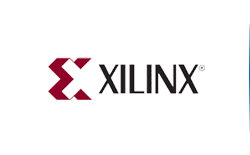 Xilinx is the inventor of the FPGA, programmable SoCs, and now, the ACAP. Our highly-flexible programmable silicon, enabled by a suite of advanced software and tools, drives rapid innovation across a wide span of industries and technologies - from consumer to cars to the cloud. Xilinx delivers the most dynamic processing technology in the industry, enabling rapid innovation with its adaptable, intelligent computing. Xilinx develops highly flexible and adaptive processing platforms that enable rapid innovation across a variety of technologies—from the endpoint to the edge to the cloud. Xilinx is the inventor of the FPGA, hardware adaptive SoCs, and the ACAP, designed to deliver the most dynamic processor technology in the industry.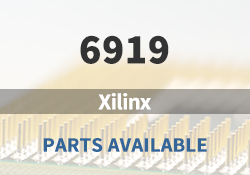 Xilinx Main Products

FPGAs & 3D ICs

SoCs, MPSoCs, & RFSoCs

ACAPs

Accelerators

System-on-Modules (SOMs)

Ethernet Adapters

Evaluation Boards & Kits

Software Development Tools

Hardware Development Tools
Xilinx Featured Parts (2023/12/8 Update)
More
We are a quality focused industry leader in supplying hard to find, long lead-time, end-of-life (EOL) and obsolete Xilinx electronic components.
What We Do
We stocks, sources, and distributes Xilinx electronic components to manufacturers of electronic products across a variety of industries.

Quality is Always Our Highest Priority
Our quality control procedures ensure you get the highest quality Xilinx parts, free of any substandard which can be prevalent within the electronics industry.

Navigate Sourcing Dilemmas
Our component sourcing team and internal data analytics crew are always working hard to find valuable opportunities for our customers and their key components for cost down spot buys.





In addition to
Xilinx
, we also focus on the following brands:
ELECTRONIC COMPONENTS DISTRIBUTOR | NHE Electronics is committed to always being one of our customers' favorite suppliers.