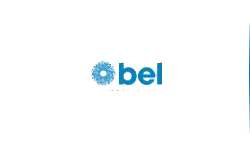 Founded in 1949, Bel designs, manufactures and markets a broad array of products that power, protect and connect electronic circuits. With over 70 years in the electronics industry, Bel has reliably demonstrated the ability to succeed in a variety of product areas across multiple industries. The company has a strong track record of technical innovation working with the engineering teams of market leaders. Bel has consistently proven to be a valuable supplier to the foremost companies in its chosen industries by developing cost effective solutions for the challenges of new product development. By combining our strength in product design with our own specially designed manufacturing facilities, Bel has established itself as a formidable competitor on a global basis.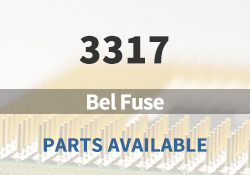 Bel Fuse Main Products

Cable Assemblies

Circuit Protection

Discrete Magnetics

High Frequency Magnetics

Integrated Connector Modules

Interconnects

Linear Magnetics

Microwave Components

Optical Connectivity
Bel Fuse Featured Parts (2023/12/8 Update)
More
We are a quality focused industry leader in supplying hard to find, long lead-time, end-of-life (EOL) and obsolete Bel Fuse electronic components.
What We Do
We stocks, sources, and distributes Bel Fuse electronic components to manufacturers of electronic products across a variety of industries.

Quality is Always Our Highest Priority
Our quality control procedures ensure you get the highest quality Bel Fuse parts, free of any substandard which can be prevalent within the electronics industry.

Navigate Sourcing Dilemmas
Our component sourcing team and internal data analytics crew are always working hard to find valuable opportunities for our customers and their key components for cost down spot buys.





In addition to
Bel Fuse
, we also focus on the following brands:
ELECTRONIC COMPONENTS DISTRIBUTOR | NHE Electronics is committed to always being one of our customers' favorite suppliers.