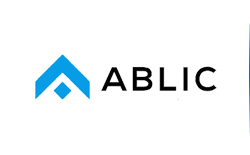 ABLIC is a coined word combining ABLE (possible) and IC (short for "integrated circuit"), expressing that semiconductor technology enables possibilities. In January 2016, ABLIC became independent of Seiko Instruments Inc., and it has been operating as a maker of analog semiconductors under its current name since January 2018. Now ABLIC has made a fresh start upon becoming a member of the MinebeaMitsumi Group in April 2020. ABLIC began in-house development and fabrication of CMOS ICs in 1970, based on the production of the world's first practical quartz watches in which CMOS ICs were incorporated. ABLIC's strength lies in the low-current consumption, low-voltage operation, and ultra-small package technologies we have developed over many years....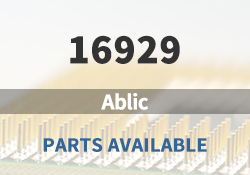 Ablic Main Products

Power Management ICs

Memory

Automotive ICs

Timer ICs

Amplifiers

Healthcare

Sensors

High-Voltage Analog Switches

ASSPs
Ablic Featured Parts (2023/12/8 Update)
More
We are a quality focused industry leader in supplying hard to find, long lead-time, end-of-life (EOL) and obsolete Ablic electronic components.
What We Do
We stocks, sources, and distributes Ablic electronic components to manufacturers of electronic products across a variety of industries.

Quality is Always Our Highest Priority
Our quality control procedures ensure you get the highest quality Ablic parts, free of any substandard which can be prevalent within the electronics industry.

Navigate Sourcing Dilemmas
Our component sourcing team and internal data analytics crew are always working hard to find valuable opportunities for our customers and their key components for cost down spot buys.





In addition to
Ablic
, we also focus on the following brands:
ELECTRONIC COMPONENTS DISTRIBUTOR | NHE Electronics is committed to always being one of our customers' favorite suppliers.