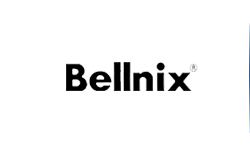 Established in 1978, our company has been designing, developing, manufacturing and marketing industrial DC power supply units applying a switching regulator at high frequency wave, high accuracy and high‐voltage DC power supply units , DC‐DC converters, analog/digital hybrid ICs, and micro computer application products. Further, we will, in order to accommodate the needs for electronic devices which have been downsized and diversified in recent years, propose a new solution with the keywords of wireless charging system, high efficient LLC circuit, DC power supply system, remote supervision as well as semi-custom and full-digital power supply.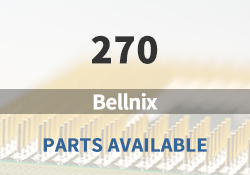 Bellnix Main Products

POL (Non-isolated Type DC-DC)

High Voltage Power Supply

AC-DC Switching Power Supply

Isolated Type DC-DC Converter

Custom Power Supply

Contactless Power Transfer Module
Bellnix Featured Parts (2023/12/8 Update)
More
We are a quality focused industry leader in supplying hard to find, long lead-time, end-of-life (EOL) and obsolete Bellnix electronic components.
What We Do
We stocks, sources, and distributes Bellnix electronic components to manufacturers of electronic products across a variety of industries.

Quality is Always Our Highest Priority
Our quality control procedures ensure you get the highest quality Bellnix parts, free of any substandard which can be prevalent within the electronics industry.

Navigate Sourcing Dilemmas
Our component sourcing team and internal data analytics crew are always working hard to find valuable opportunities for our customers and their key components for cost down spot buys.





In addition to
Bellnix
, we also focus on the following brands:
ELECTRONIC COMPONENTS DISTRIBUTOR | NHE Electronics is committed to always being one of our customers' favorite suppliers.